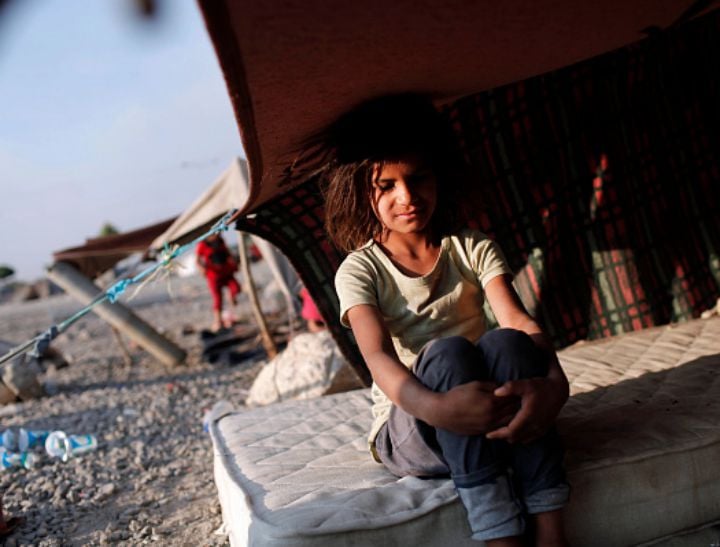 It's a whole new low for ISIS.
Reports have been circulating for years regarding sickening types of abuse perpetrated by Islamic State: Beheadings, rapes, sexual torture and even the burying alive of pre-pubescent girls.
As if what we already knew wasn't horrifying enough, the United Nations has now confirmed ISIS is selling children as sex slaves. Worse still, there is an official 'price list' detailing exactly how much those innocent boys and girls can fetch on the market.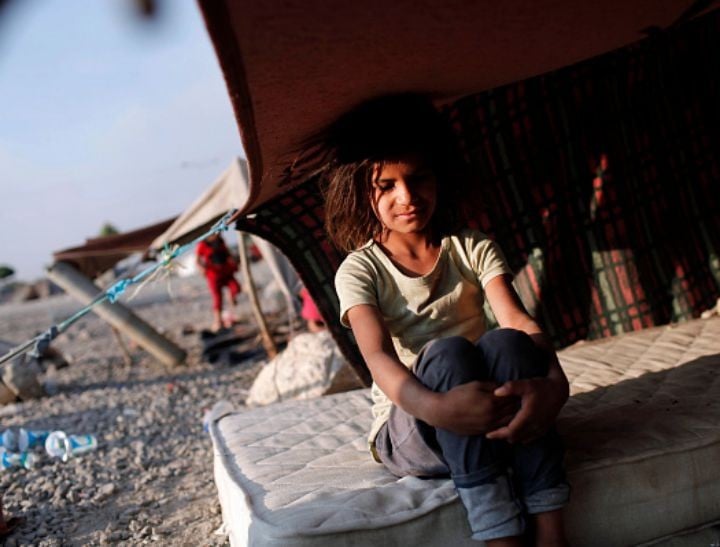 ISIS's depraved trade is being publicised on a pamphlet distributed in Iraq, and the details are as horrifying as you'd expect.
It seems the younger the child, the higher the price they fetch. Children aged under 10 years are currently selling for all of $165 USD ($224 AUD), while adolescent girls are valued at $124 USD ($168 AUD).
According to RT news, women over the age of 40 are being sold for around $40 USD ($54 AUD).
Violence sexuelle de l'EI: du jamais-vu dans l'histoire de la guerre http://t.co/B9hQ0Eqpby @annie_mat @ZainabHawa pic.twitter.com/AhFqlqYPzH

— End Rape in War (@endrapeinwar) July 30, 2015