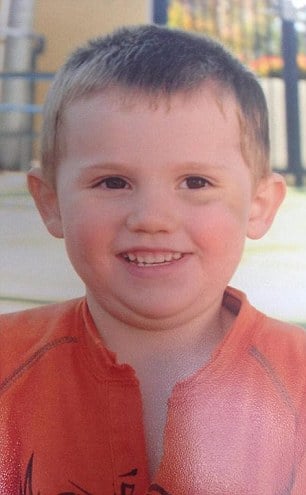 New ISIS video claims to show British man being beheaded.
The Islamic State (ISIS) have released a new video threatening British Prime Minister David Cameron. It allegedly depicts a British aid worker named David Haines being beheaded. This third beheading in the space of a few weeks is believed to be a warning to all US allies supporting American efforts in the Middle East.
The ISIS militants in the video reportedly warn, "For being a lapdog, Cameron, you will drag your people into another bloody and unwinnable war".
"The British man has to pay a price for your promise, Cameron, to arm the Peshmerga against the Islamic State."
Cameron responded by tweeting, "We will do everything in our power to hunt down these murderers and ensure they face justice, however long it takes."
Australian military to be deployed to combat Islamic State extremists
Tony Abbott has announced today that Australia will deploy a military force to the Middle East.
The Prime Minister told media in Darwin that it will be part of international efforts to combat Islamic State extremists, and that the force would operate as a training unit for the Iraqi military for potentially some time.
"The government has decided to prepare and to deploy to the United Arab Emirates a military force," Mr Abbott said. "If this does evolve into combat operations, this could go on for some time… many months indeed."
The Prime Minister added that the US government had specifically requested a contribution of forces from Australia.
Steve Jobs limited his own childrens' technology consumption.

Walter Isaacson who wrote the autobiography 'Steve Jobs' has told The Times the founder of Apple limited his own children's technology consumption.
"No one ever pulled out an iPad or computer. The kids did not seem addicted to all devices. Every evening Steve made a point of having dinner at the big long table in their kitchen, discussing books and history and a variety of things."
In 2010, when the iPad was selling out worldwide, Jobs admitted his youngest daughters had never touched one.
Southern Cross Austereo donates to deceased nurses family. Accepts 'full responsibility'.
Southern Cross Austereo has donated $500,000 to Jacintha Saldana's family and released a statement accepting responsibility, after a prank call they made in 2012 allegedly contributed to the nurses suicide.
Mel Greig and Michael Christian called King Edward V11 Hospital in December 2012 pretending to be part of the Royal family. Saldana put through their call to the ward the Duchess of Cambridge was being treated on. She committed suicide shortly after the prank made international headlines. In a suicide note, Saldana blamed the humiliation caused by the prank on her decision to take her own life.