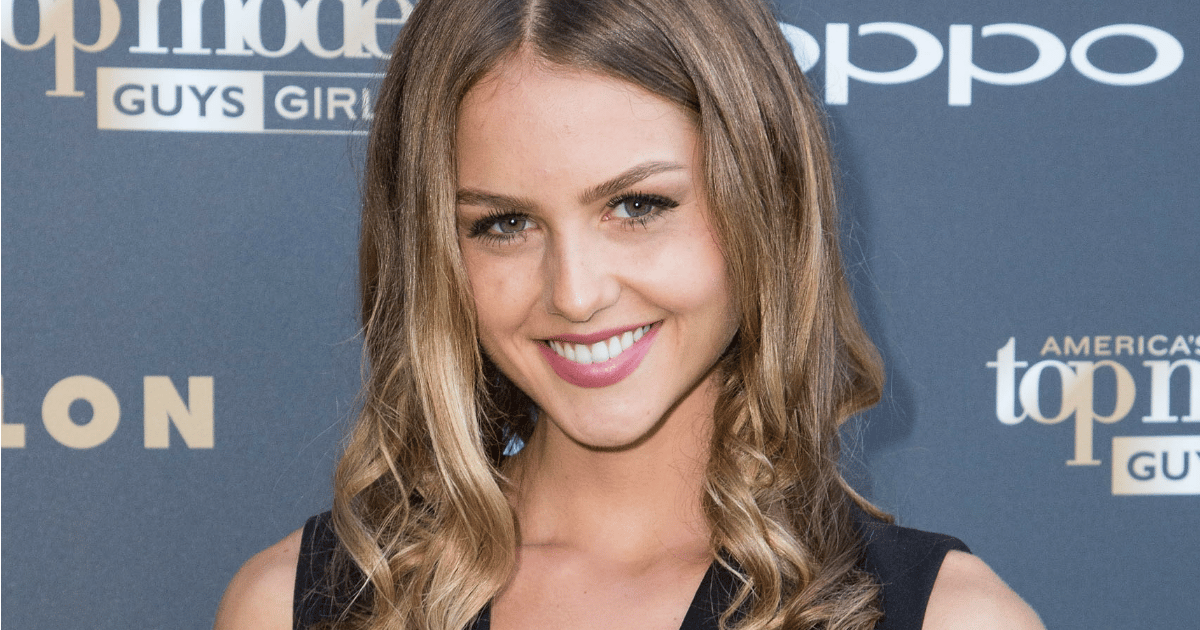 Almost every time Isabelle Cornish shares a photo of herself on Instagram, she's met with a flurry of commentary about her naturally slender body.
From 'concern' about her health to outright nastiness, the criticism has been constant — and now the Australian actress and model has decided to issue a "warning" to those who disrespect women's bodies online, her own included.
Overnight Cornish posted a call-to-arms of sorts on Instagram, encouraging her 195,000 followers to join her in perpetuating self-love.
"Warning. This is 2016, as women we have recognised and started the movement of #selflove and treating others how we would like to be treated. Social media is no place to put people down and make assumptions," the 21-year-old wrote.