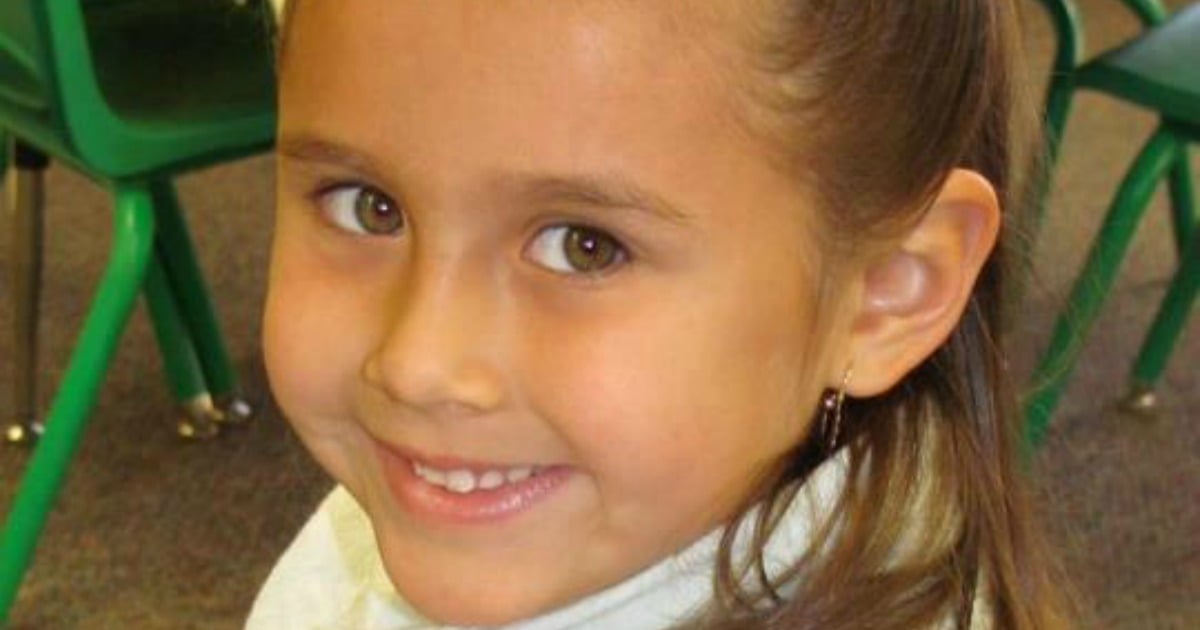 The remains of a six-year-old girl who disappeared from her bedroom one night in 2012 have been found in a remote area of Arizona in the US.
Isabel Celis disappeared during the night of April 20, 2012. It wasn't until the morning of April 21, 2012, that Isabel's father discovered his young daughter missing after her mother had left for work and he went to wake her.
It was a case that garnered worldwide attention, and one that drew comparison to the disappearance of three-year-old Madeleine McCann due to the seemingly random nature of the kidnapping.
The remains were discovered earlier this month, but only in the last couple of days identified as six-year-old Isabel.
Police have reviewed more than 2,200 leads since the day Isabel went missing, Tucson Chief of Police Chris Magnus told ABC News. No arrests have been made and police will not disclose if there are any suspects at this point in time.
In a statement on their Facebook page, the Tuscan Police Department said divulging too many details of the case may hinder the investigation into Isabel's death.
"The Tucson Police Department will continue to actively pursue those responsible for any involvement in Isabel's disappearance and death, and will pursue prosecution to the highest level possible," they wrote.
"Releasing further details at this time could have unintended consequences. As we move forward in our investigation, we will release additional details as they become available.
"Although this confirmation may provide some degree of closure, this also sadly ends the hope of bringing Isabel home safely to her family."
Since their daughter vanished, Isabel's parents have remained steadfast in their belief she must have been taken by a stranger. Upon news her body was found some five years after her disappearance, the Celis family have released a statement asking for privacy and the space to mourn the loss of their young daughter.
"We want to thank the community for the support they have continued to show for Isa over the years and for refusing to give up hope," the family said.
"Now is our time to mourn. We ask for privacy during this time so that we can do that."