At around 11pm on April 20, 2012, six-year-old Isabel Celis put herself to bed in her Tuscon, Arizona home.
At 8am the next morning, when her father went to wake up her, she was gone.
Isabel's mother had left for work an hour earlier, and her father was the first to realise she was gone.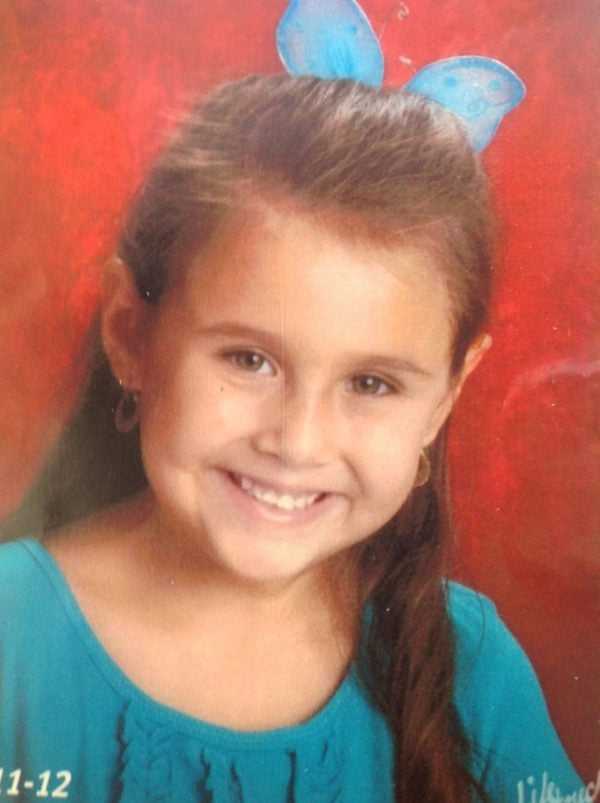 Last week, five years after she went missing, her remains were found in a remote area near her home. Despite the discovery, police say the mystery is not yet solved, and the investigation to find out what happened to Isabel continues.
Now, the chilling phone calls the young girl's parents, Rebecca and Sergio, made to 911 have resurfaced.
"I need to report a missing child, I believe she was abducted from my house," Sergio can be heard telling police.
"We woke up this morning and went to go get her up for her baseball game and she's gone.