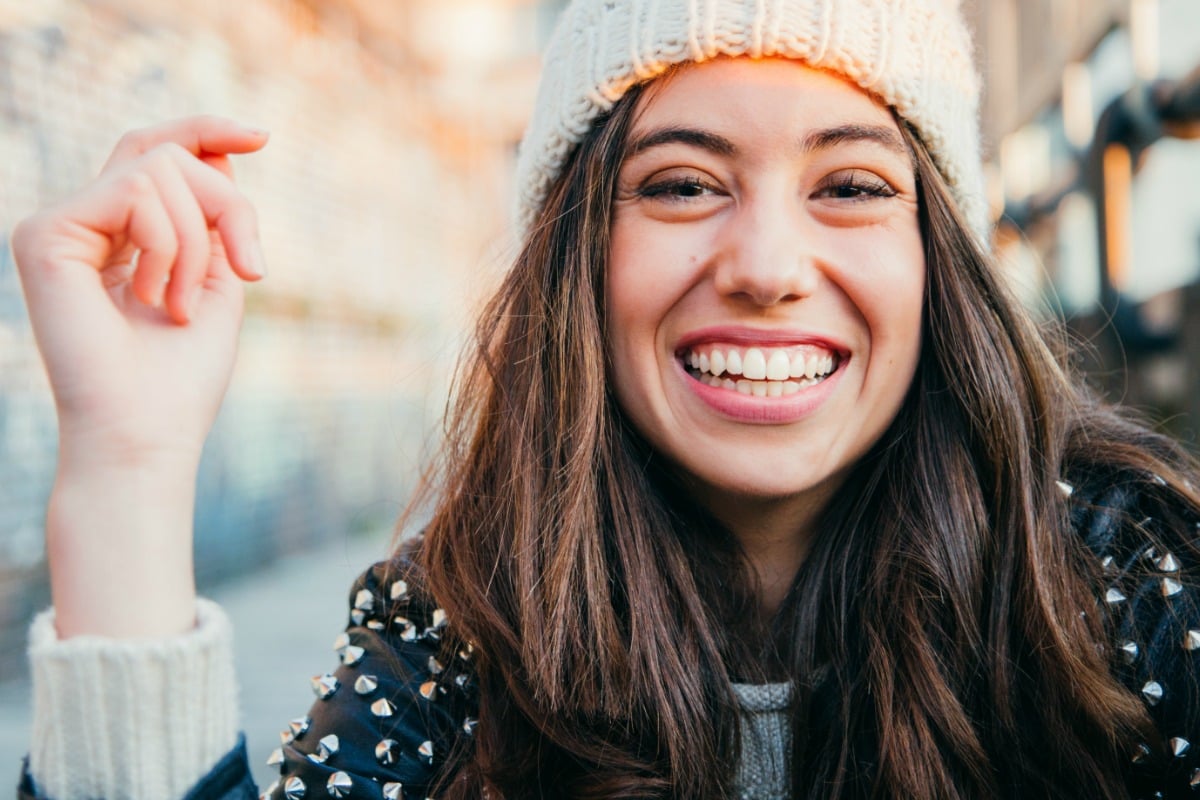 You probably only notice your tonsils when they're sore and inflamed.
But those two lymph nodes at the back of your throat are actually your first defence against bacteria and viruses entering your body.
They're part of your immune system and they play a vital role in keeping you healthy and well.
However, sometimes your tonsils get inflamed while trying to do their job and protect your body.
Tonsillitis is an inflammation of your tonsils. Tonsillitis is very common and can occur at any age. However, it is most common in children and young adults.
When you have tonsillitis, your throat will feel sore and swollen, you might experience pain when swallowing, you may notice white or yellow spots of pus on your tonsils, and you could get a fever.
If you experience any of these symptoms you should see your GP as soon as possible to work out a treatment plan.
The good news is, there are some steps you can take to help prevent you from getting tonsillitis in the first place.
Wash your hands often.
Tonsillitis is contagious. At this time of year everyone around you – in the office, on the bus, in the supermarket – may be coughing and sneezing.
You can help stop the spread of germs by washing your hands as often and as thoroughly as you can.
If you sneeze or cough, make sure you have a tissue handy, and wash your hands afterwards.