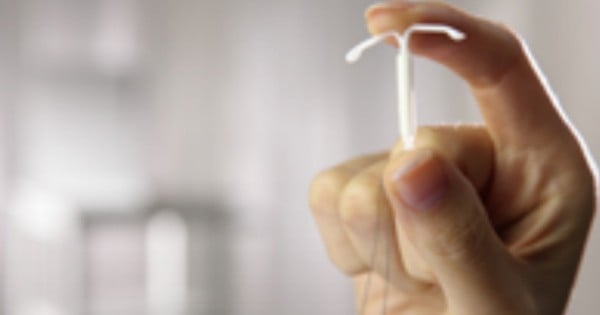 As a form of birth control, intrauterine contraceptive devices (known as IUCs or IUDs) are among the most effective choices for Australian women.
With reports of high success rates, ease of use, low risks and positive side effects; it's no wonder doctors regularly recommend them and women sing their praises.
But one IUD,  the relatively new Mirena, while greeted with enthusiasm by doctors and many patients, has also been the subject of controversy among some women who have taken to social media to vent concerns about possible side effects of the implant.
In the US and in Australia, Facebook support groups, petitions and websites have been launched to detail experiences by women who say they have been badly affected by the Mirena.
American consumer advocate Erin Brokovich has created a website Mirena Side Effects to educate women about possible Mirena side effects and to collect the stories of women who have used it. A class action lawsuit is also in the works.
It's not the first time Brokovich has taken aim at Bayer – the drug company that makes the Mirena. She also attacked the company for its  birth control method Essure (similarly an insert) which she claimed had injured thousands of women.
Now Brokovich has joined a growing chorus of women questioning the Mirena.
"I have been amazed at the number of women who have written to me with their stories and the serious medical issues they are having due to these implants," she writes on her website. .
Yet despite Brokovich's campaigning and the personal stories of women – some detailing what they claim are serious side effects- doctors maintain the device is safe and ill effects rare.
So we asked the experts again. What's the deal with the Mirena?