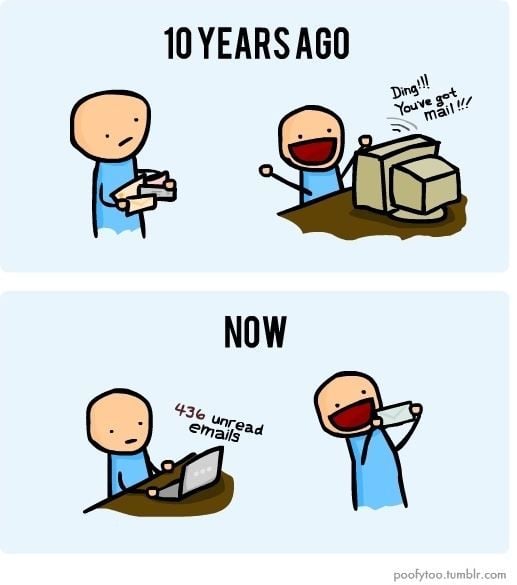 Smartphones and devices now connect us to almost everything and everyone, everywhere in the world.
Yet I'd argue we've never been so disconnected as we are today.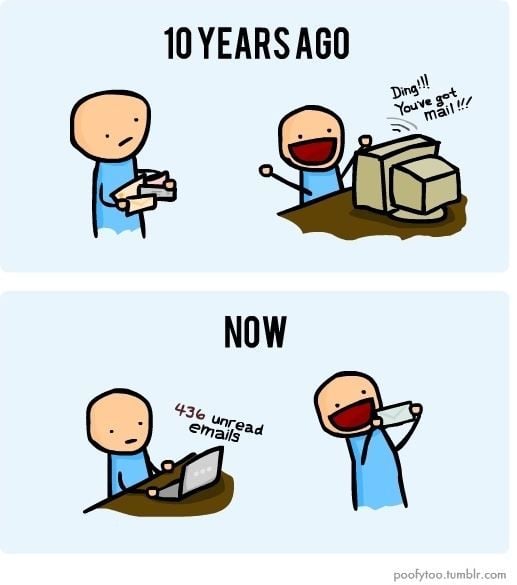 I realised something wasn't quite right with my "real" world when I began to relish the thought of being out of wi-fi range. I was about to hop on a relatively short flight but my first thought wasn't about departure gates or  I the kind of wine they might serve onboard. Instead, it was this: How wonderful, no one can reach me. No one can ask anything of me, I can't read any negative comments or despair at the world. I am going to be blissfully unaware of EVERYTHING and everyone, for at least one hour.
Which is how it used to be, right?
Only a few short years ago we didn't know much about the news until it was on the television at 6pm. We read about world events a good 24 hours AFTER they had happened. If we needed to communicate with someone, we picked up the phone and SPOKE to them or how's this for a headspin: If we needed to know something from a colleague, we got up and walked on over to them and ASKED them.
Now? Well now we have instant, and I mean instant, access to world events.
We live in a time our parents or grandparents would find hard to understand, let alone recognise. We email a workmate who is sitting not 10 metres away from us to enquire about their weekend. We have a stadium-full of 'friends' online, but most of us don't even know how they sound or what their nervous smile looks like.
Ironically, we have never lived in a more socially connected world ... yet have never been so anti-social.
And let's not delude ourselves. Wishing someone 'happy birthday' on Facebook is about patting ourselves on the back - it has little to do with the actual sentiment. If we genuinely wanted that person to know we cared for them, we'd pick up the phone and tell them or maybe drop around a cupcake and offer a kiss on the cheek. Sure, you might not get as many well wishes, but those that you did get would be heartfelt and genuine and not inspired by a Facebook prompt.