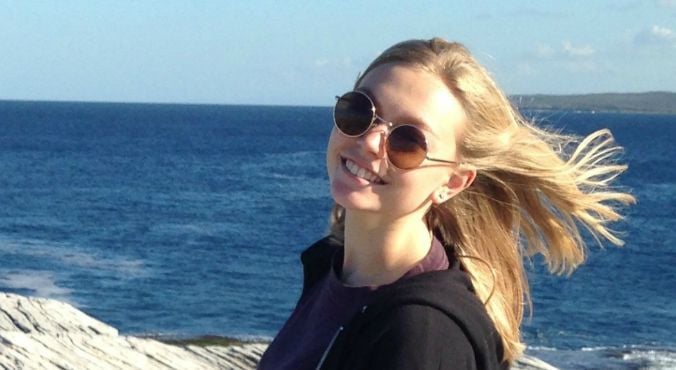 I'm lying in bed feeling angry, irritable, but unable to explain why. Tears well up while I become increasingly frustrated at the world.
What is wrong?
My breasts hurt, I feel bloated, and the only tangible thought on my mind is how much chocolate I want to eat.
PMS: it's a bitch, right? Well, no… apparently not. According to some members of the scientific world, PMS is a myth. It's a fabricated disorder. Sorry, women of the world, but supposedly we're making it all up.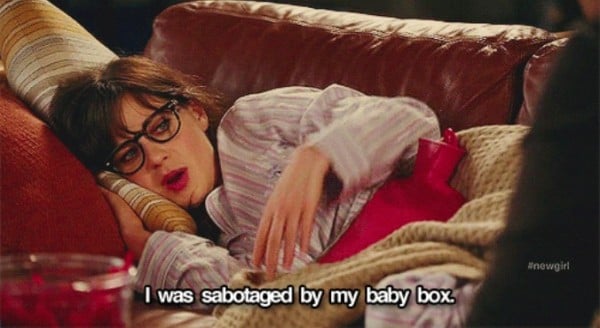 A few years ago, a study by the University of Toronto found there is "no clear link between women's negative moods and the pre-menstrual phase of their cycles". After analysing 41 previous studies that tracked women's emotional states through their menstrual cycles, they concluded PMS doesn't exist.