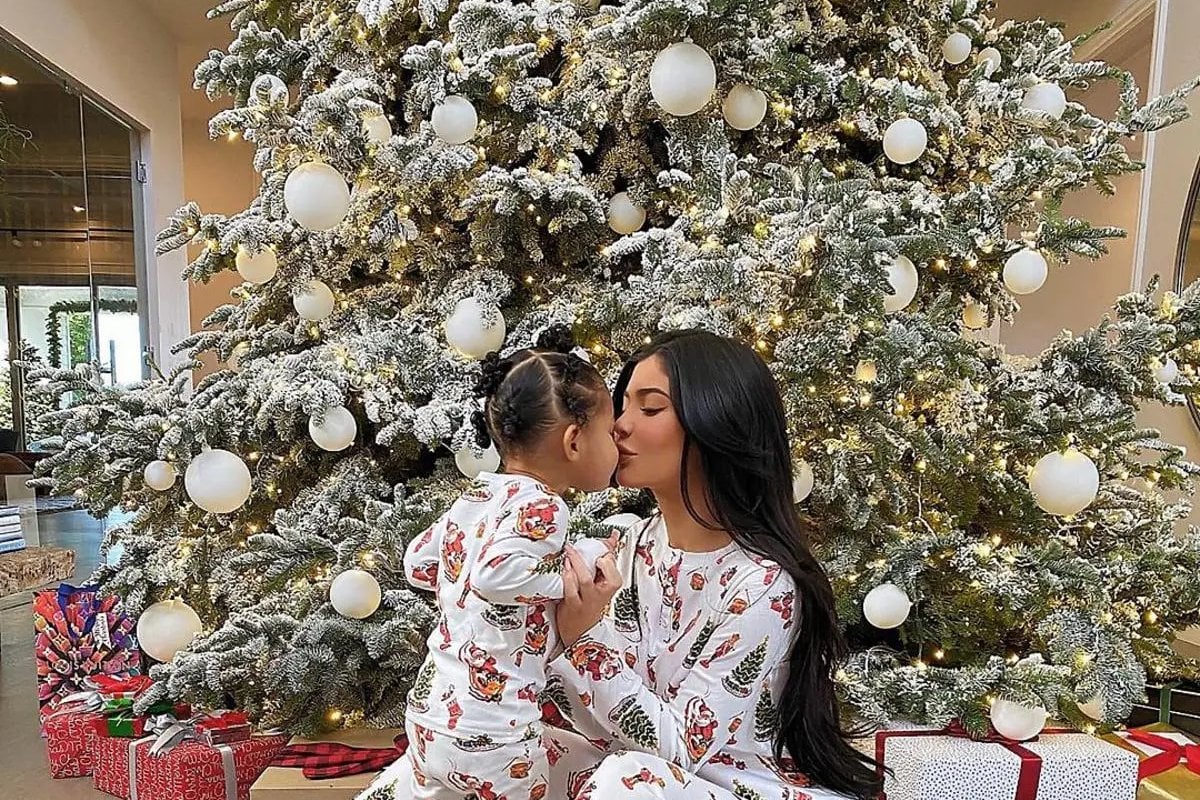 Disclaimer: this is not a "bah-humbug", Scrooge-type rant.
I like Christmas. I like buying presents and playing silly tunes. I like ordering the turkey and debating how to cook the ham.
I love the tree and the decorations and the anticipation and excitement in my children's eyes every day as they open up the tiny little windows of their advent calendars.
I like it all, I really do.
I just like it in December.
You know December — that month at the end of the year? The very last one? The one that isn't here for at least another TWO WEEKS?
But what I see happening around me right now, in November, makes me nervous and tense. Every time I log onto Facebook or Instagram I am inundated with happy jolly snaps, glaringly defying the laws of the calendar.
I see the hashtag #Christmastreeisup, the twinkling lights, the pretty baubles, the festive joy oozing from the screen and the captions.
"The Christmas tree is up. Is it too early?"
"We put up the tree. #tooearly"
Well, here's the answer we are all too polite to give: YES. Yes, it is too early.
It's not Christmas, despite what the department stores would have you believe. It's November. Just plain ol' ordinary November. Not summer, just spring, not Thanksgiving, as we don't live in America. Just November.
The problem with all these early tree putter-uppers is that they make me anxious. They make me feel like my life is being slowly condensed, eaten away. Time shrinks when you start celebrating Christmas in November.
You are making my November irrelevant.