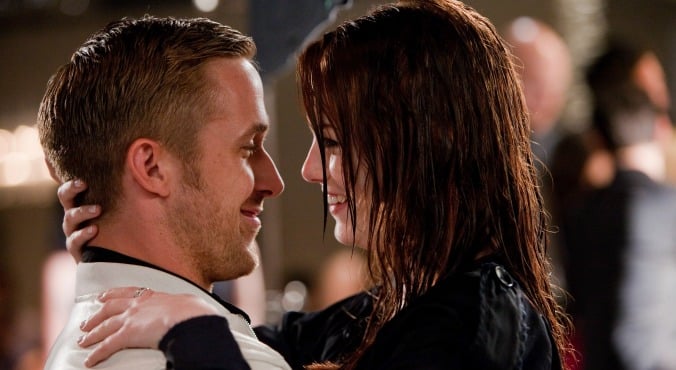 Image: Crazy Stupid Love
Aside from being A-list movie stars, what do Scarlett Johansson, Shailene Woodley and Cameron Diaz have in common?
Here's your answer: these three actresses don't believe it's natural or instinctive for human beings to be with just one partner for life. And they're definitely not the only ones.
"How I knew my husband was The One."
If you're ever stuck for conversation starters at a dinner party, the 'is monogamy natural?' question never fails to liven things up. While some people believe long-term, exclusive relationships are built into our DNA, others are convinced it's a beat-up.
Just ask Playboy founder/notorious lothario Hugh Hefner, who thinks monogamy was a concept "invented in order to take care of children". (Wait – Hugh Hefner doesn't believe in monogamy? Well, now we've heard it all.)
(post continues after gallery…)
What famous women think of monogamy