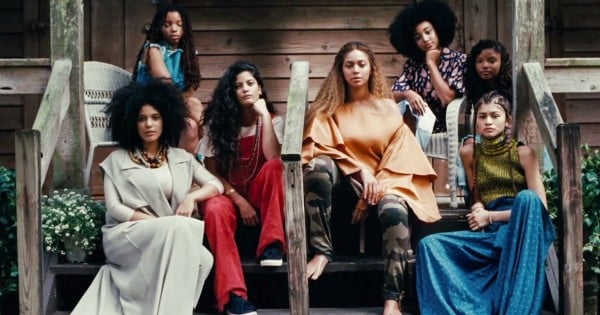 If, like me, you spent the long weekend trying to decide whether or not to sign up to Tidal so you could listen to Beyonce's new album, fret no more.
This morning, the Drunk in Love singer announced on Instagram that her new visual album "Lemonade" is now available on iTunes and Amazon.
*World cheers*
Finally, finally we can see what all this 'Becky with the good hair' fuss is about. We shall no longer hide in the shadows, wondering what the heck is up with all of this 'did Jay Z cheat with Rachel Roy' drama. Once again we can be up to date with Queen Bey-related pop culture references. The world is good again.