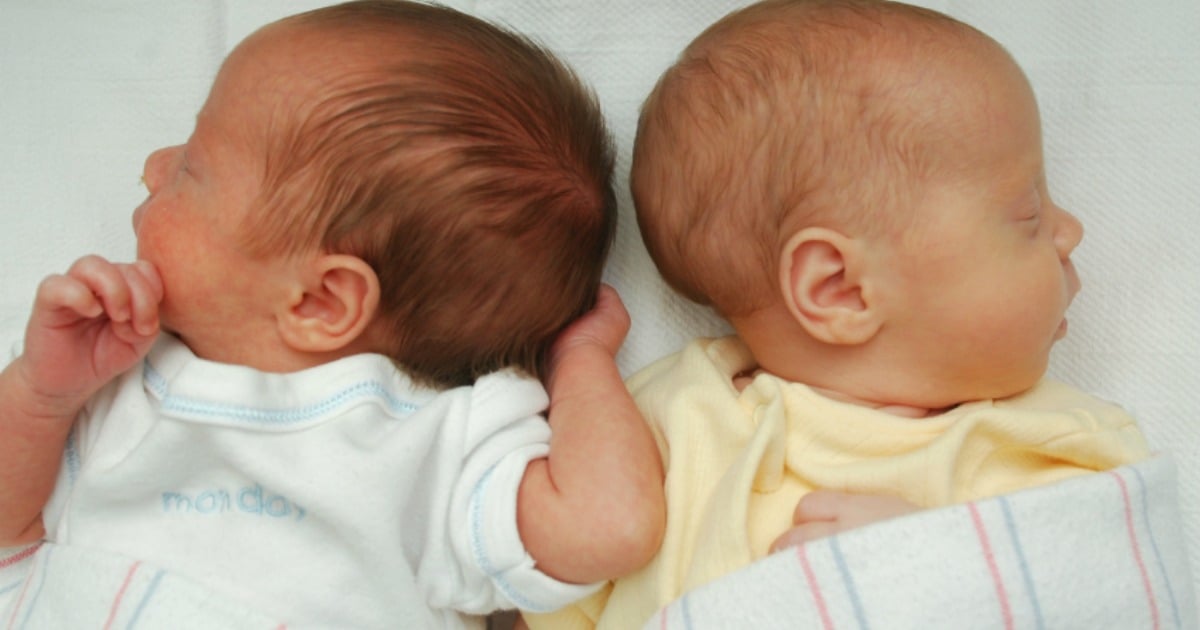 A Reddit user is desperate for a permanent solution to telling his twin boys apart.
It's not because he's calling them the wrong names, or putting them down in the wrong beds. It's much more complex and serious. It's a matter of life and death.
Thrwydad posted:
"My wife and I have two very premature twin boys. There is no difference between them apart from Aaron having very serious health issues, requiring him to have medication every 4 hours. If he doesn't have his medication it leads to significant consequences."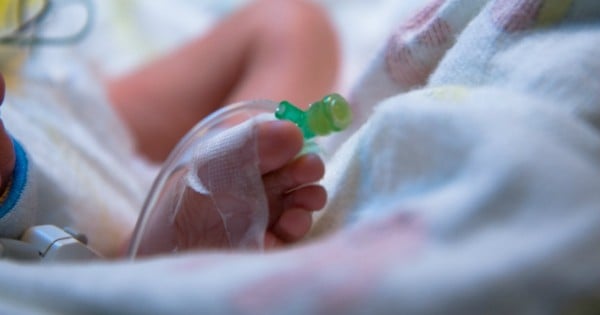 The boys are now 12 months old.
Previously their parents, who were unable to tell their twins apart, had resorted to drawing on baby Adam's arm in a permanent marker (Aaron's skin was too sensitive). It was a plan that worked for a while, until the boys were in the care of their grandma.
After a bath, when the mark on Adam's arm washed off, Adam was given Aaron's medication by mistake. "Adam ended up very sick and Aaron in hospital for a week," Thrwydad wrote. "This is a serious extreme situation and I don't want to take this risk again. We have had other mix ups with the boys but it has never wound up this bad."