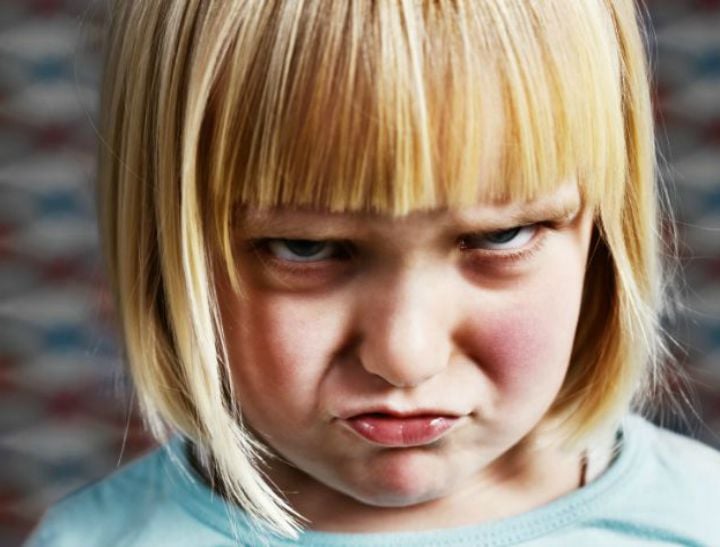 I yelled at my daughter's friend last week.
A five-year old girl.
Her eyes widened and she sobbed a little when I stopped. I would like to downplay it and say I spoke to her in a stern voice.
But truth be told it was yelling.
About an hour later my own daughter came to me, with her green eyes puzzled, she asked quietly "Mama. Why did you yell in the car?"
She's not used to me yelling like that. I don't really yell at my own children. Sure I speak sharply.
Put your shoes on NOW. I nag and I urge. PUT YOUR SHOES ON NOW. I tighten my tone.
But with this child it wasn't stern. It was angry.
I don't know if I would like someone to speak to my own child that way, and yet here I am confessing to yelling at another's child, my friend's child.
There is an unwritten law that has evolved over the last decade or so of parenting between mothers that we don't discipline each other's children.
It used to be acceptable when I was growing up. If a neighbour caught you pulling the sunflowers from her garden it was perfectly acceptable for her to threaten you with a smack and chase you from her property.
Aunts and uncles, neighbours and friends. Not an eye would blink if they raised their voice to tell you off. Wait till your mother finds out. 
But not anymore.
These days we see discipline as being solely the parent's domain. We even, at times, baulk at teachers disciplining our kids. We know best don't we?