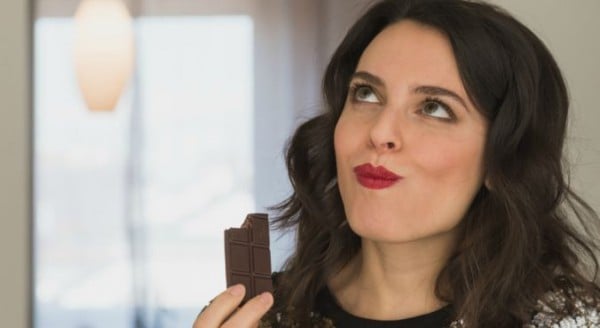 Image via HBO.
Offering smaller portions is one way of encouraging people to eat less. But while a single, smaller portion does lead to less consumption, having multiple smaller portions on offer can encourage some people – notably the diet-conscious – to eat more.
Based on evidence that portion sizes have been growing since the 1970s, some researchers have speculated that this is the cause for obesity's increasing prevalence. But correlation doesn't equal causation. Since the 1970s, our lifestyles have also become very much more sedentary. The rise in obesity is probably a function of what we eat as well as how active we are.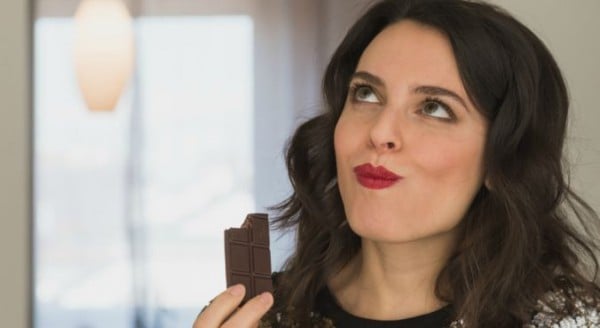 Shrinking portion sizes.
Nonetheless, controlling portion sizes can at least help. We have compelling evidence that smaller portions lead people to consume less, for instance. Encouragingly, a number of longer-term studies show that smaller portions have led people to lose weight.
The power of smaller portions has encouraged at least some public health agencies to actively promote related ideas, such as 100-calorie snacks. And a willingness by customers to choose smaller portions has encouraged food manufacturers to respond by providing them.
Coca-Cola, for instance added a 250-millilitre can to its range last year and already has 200mL mini-can multipacks. But smaller portions and multipacks are distinct packaging formats with subtle but important effects.