Last night, my hairdresser gave me two things – an excellent (and much-needed!) haircut and colour and a major bombshell about my dry shampoo usage.
You see, I'm a slave and a lover to the dry shampoo cult.
It's a saviour, the magic powder that means I can hide the fact I opted for a Netflix binge over washing my hair. Again. As anyone with curly hair knows, it can be the difference between washing your hair every few days or once in a week – or more. (Sorry).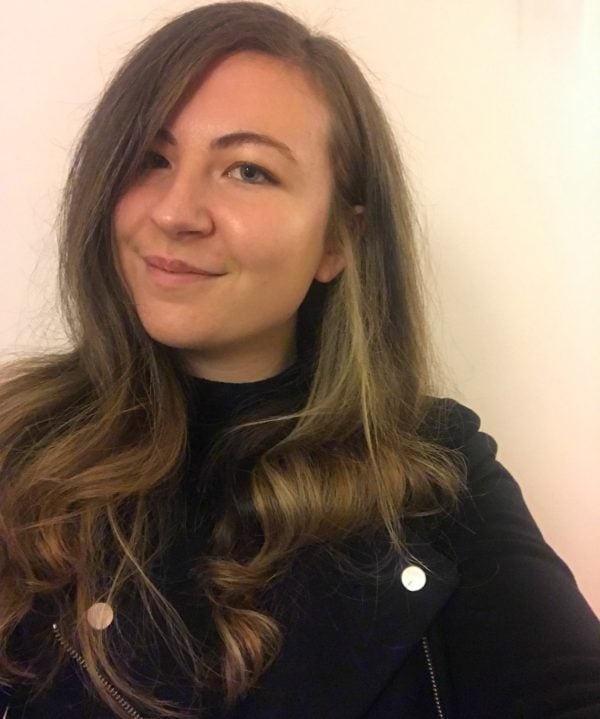 But while there's no doubt dry shampoo is a useful little product, it does come with a caveat.
"Dry shampoo should be washed out of your hair every 24 hours. It's to get you through, it's not a long-term fix," Academie Salon Technical Director and Session Stylist Richi Grisillo told me.
"It's putting a powder on your hair and then if you sleep on it, it's increasing friction that's in there. Not dramatically [but] it's one of those things that where you have to be careful." (Post continues after gallery.)
The best dry shampoos to tide you over.