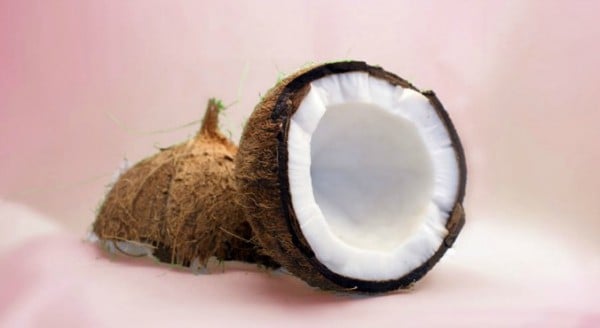 Image: Thinkstock
If there's one thing we've learned in 2014, it's that a humble bottle of water can be trendy – especially when it comes from a coconut.
In fact, anything derived from a coconut has achieved the mythical 'superfood' status in recent years. Coconut oil has become the pantry item/makeshift beauty product du jour, while coconut water is having an Evian moment, being carried around and added to green smoothies by health nuts all over the country – and the rest of the globe. Worldwide, coconut water sales hit half a billion dollars last year.
As with any health fad, celebrities are leading the way – here are some known coconut water obsessives:
Celebrities who love coconut water
Coconut's meteoric rise to popularity is largely based in its widely-lauded health advantages. These coconutty health claims run the gauntlet from helping you lose weight, slowing the ageing process, lowering blood pressure and benefiting digestive and urinary health; to the suggestion that coconut water can help to dissolve kidney stones.
Is this the new coconut water?
Phew. That's a lot of work for one product to do. So do these big claims hold any (ahem) water?
Like many, Dr Karl Kruszelnicki is sceptical. The Australian scientist, author and all-round clever man has taken a close look at coconuts and their various products for the ABC, and his findings… well, they might just rain on the coconut parade.