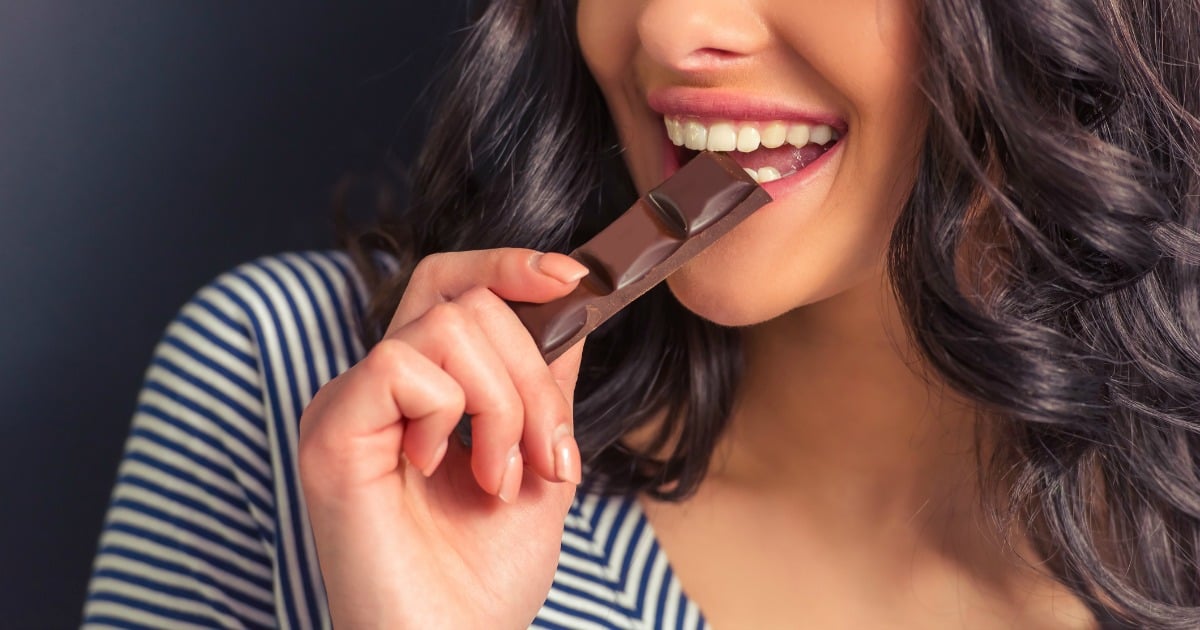 It's the question that plagues every person in possession of a sweet tooth.
Is chocolate actually good for you?
In an age of information, internet obsession and social media madness we all have a wealth of information at the edge of our fingertips. And that's not always a good thing.
Chocolate in particular is getting a bad rap of late, but it's time we had our sweet little bud's back.
Chocolate is the best accompaniment to the decadent part of the week, when you sit back and unwind with your favourite TV show or a good book. For mums, it's often the one tasty morsel you get to savour by yourself once the nightly ritual of bathing, bed and books is done.
Speaking of hiding the chocolate away for yourself, have you tried tucking it away in a frozen vegetable bag to keep it safe from little hands? Works a treat!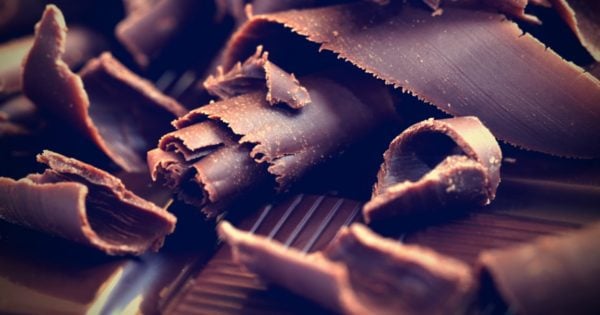 "Is chocolate actually good for you?" Image: iStock.
Nicole Dynan – Accredited Practising Dietitian and Media Spokesperson for the Dietitians Association of Australia –confirms there is no reason to eliminate chocolate from your diet.
"Most of us agree that chocolate is delicious, and the good news is – there's no need to leave it out completely if you're focused on eating healthily," she says. "While it's true that chocolate doesn't have a great deal of nutrition, and (some brands can be) heavy on the kilojoules and sugar, eating small amounts infrequently won't undo your dedication to healthy eating.
"So don't feel that you need to avoid eating chocolate if you enjoy it. It's all about the context of your whole diet."
Ms Dynan said that dark chocolate is a great option for those of us who crave something sweet and creamy, but also want to be conscious of our health and the health of our families.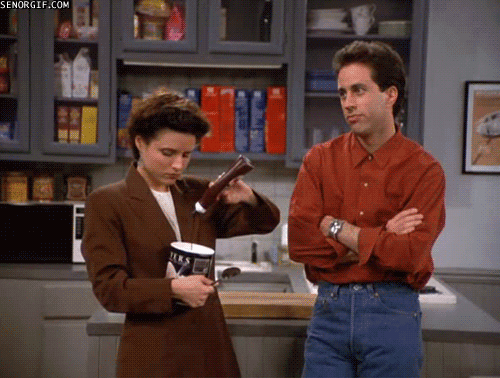 When I heard that chocolate was good for you. Image: Giphy.
"Dark chocolate is made from the seed of the cocoa tree, one of the best sources of antioxidants available," she says. "It is also surprisingly nutritious, with 70-85% dark chocolate containing fibre, iron, zinc, phosphorus, potassium, magnesium, copper, manganese and selenium.