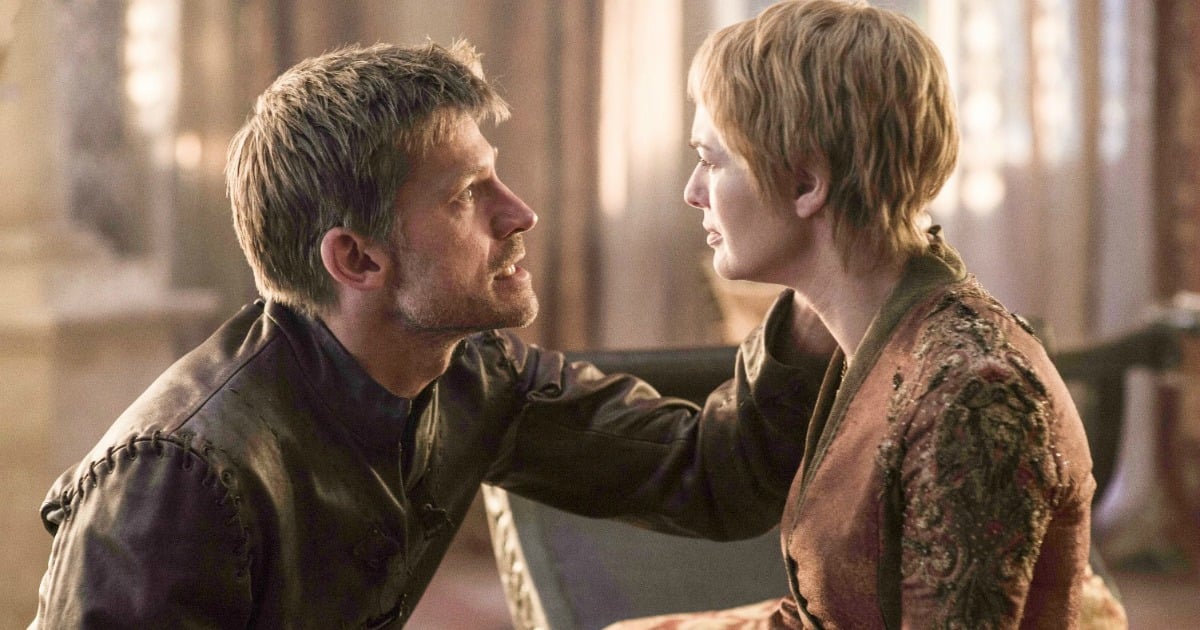 There is a flurry of Game of Thrones fan theories floating around the internet, but few are as compelling as one that suggests the downfall of on our favourite leading females.
So, if you're not up to date with the series… Firstly, hurry up because you're missing out on some seriously good sh*t. Secondly, quit reading because SPOILERS ARE COMING.
Many fans believe Daenerys is destined to become the Mad Queen much like her father, Aerys Targaryen the Mad King.
But this theory turns that on its head, instead suggesting fellow female badass Cersei Lannister will actually be the Mad Queen.
It's thought that Cersei will descend into madness and set off on a mission to destroy King's Landing with wildfire — the dangerous, volatile substance that explodes and burns with green flames that can't be extinguished with water, only a lot of sand.
It's then proposed that her twin brother Jaime will kill her just like he did the Mad King, earning him the title 'Kingslayer'. At this point he will either die in the wildfire or take his own life.