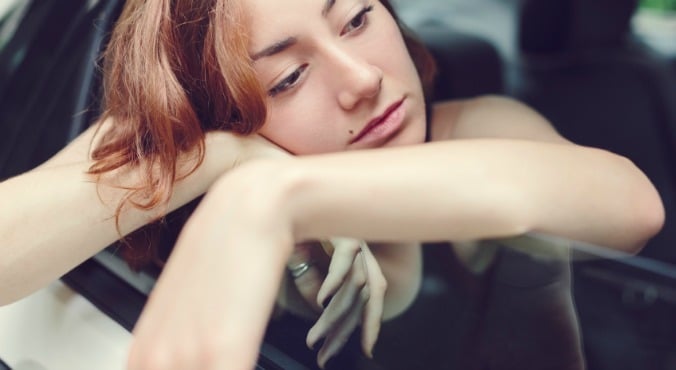 Image: iStock.
There was a point a few years ago when I suddenly realised I was tired all the time.
As a working mum tiredness had just become a state of being, but no matter how much sleep I got I never felt truly rested. I kept thinking that I just wasn't going to bed early enough and then I'd go to bed early and lay there, unable to sleep. I was so grumpy in the morning it eventually became a running family joke — stay out of mum's way until she's had her coffee.
But even the caffeine didn't help, the fatigue would linger all day.
I went to the doctor with my complaints and one blood test later I was told I was iron deficient. In fact I was pretty much anemic.
I wasn't alone, with one in thee Australian women reportedly not getting enough iron from their diets and one in five being iron deficient. Most, like me, wouldn't even know it.