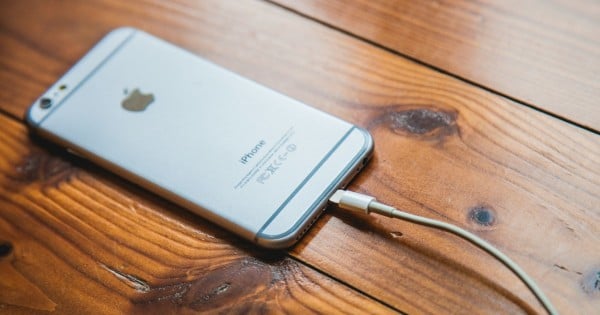 Preserving battery life on our iPhone is the great quandary of the modern world.
We turn down our brightness. We change to aeroplane mode (if we're desperate). We close background apps.
Or do we?
An Apple executive has revealed that 'closing background apps' has no bearing on battery life whatsoever.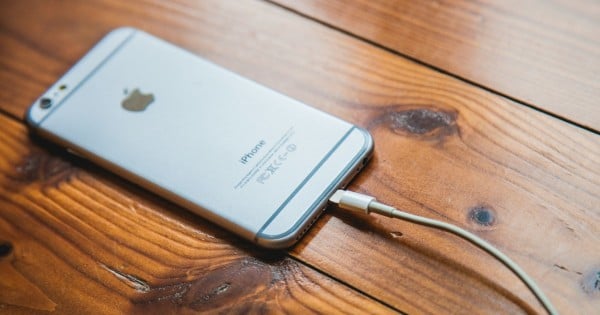 Earlier this week, an Apple costumer sent an email querying the widely held belief that closing apps leads to longer battery life.