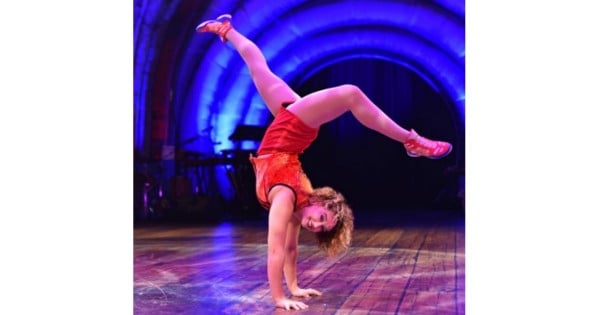 Spenser Inwood is exceptionally strong.
As a professional acrobat and strong-woman with Circus Oz, it's part of her job description. But her incredible strength is apparent in much more than her ability to carry multi-story-people-towers on her shoulders, or bench-press her colleagues.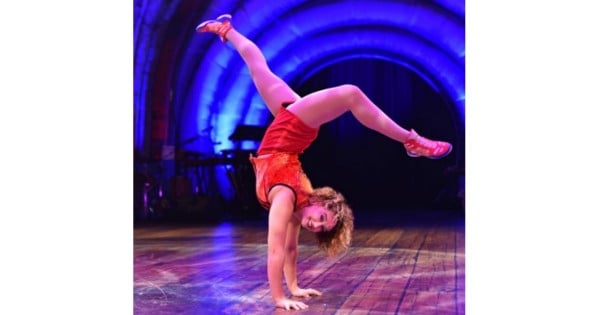 Spenser has overcome tremendous adversity, and continues to do so, as a woman fighting tenaciously to undermine the stereotype that women don't need to be strong.
Here's what Spenser had to say.
Do you have good genes?
I guess I would say probably a little bit of it. I would say definitely I would put some of my ability down to my grandmother on my mother's side, she was still able to do the splits right up until she was about 75 almost. So that was always good fun as a young kid watching my grandmother pull out the splits.
But also I'm not necessarily a very tall person either you know, I'm probably only about 5'3″ maybe. But I'm quite a bit shorter than my mother, my mother is quite a tall woman, well she's not an average sized woman she's 5'8″, so quite tall for a female.
But I don't know, I've just always been in a space where I've been allowed to use my body and I like the fact that I was never told that I shouldn't, and that it was fun and good for me to use my body and so I always have. And I think that probably always put me in good stead for being physical now.
Were you always an active person?
Yeah, I started gymnastics at about five, and then I joined circus when I was about eight, a children's company in Albury Wodonga and I've been doing circus ever since really, but I also played water polo when I was a teenager and yeah have just always been physical I guess.