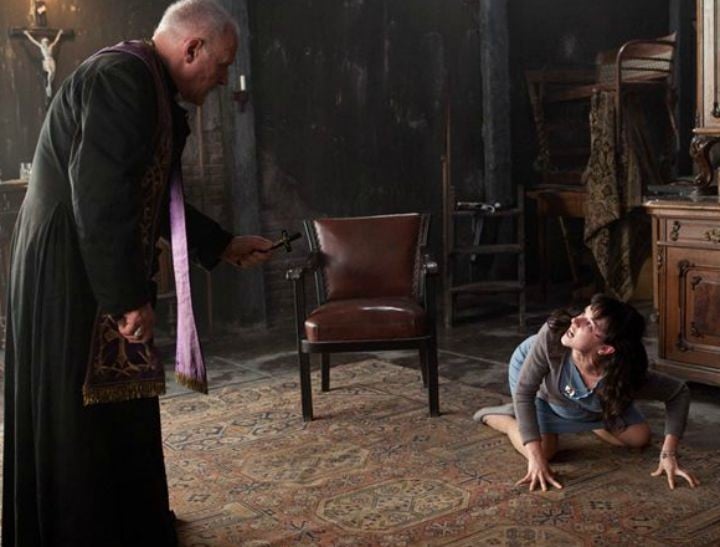 We'd only exchanged a couple of emails, when out of no where exorcist Michael Peters sent me this email:
"I know you have experienced something spiritual before – around your early teen years."
Instantly, I felt a cold sensation creep down my spine.
I started to trawl through my memory, concocting noises, imagining footprints…There was the time that door slammed shut, without reason. The night the lights above my head flickered on…and off. That morning on the train when the hairs on the back of my neck stood on end, for no particular reason.
He continued, "You have more questions than answers."
Well, there was no doubt in my mind that this was true. Not just of me, but of many people – believers and sceptics alike.
So, I did what any open-minded writer would do – I asked Michael to answer all my burning questions about his unusual line of work.
This is what he had to say.
1. Tell me about how you became an exorcist.
When I was 24 I was introduced by an army friend to Freemasonry (Freemasons). I was then sent to Israel where I unknowingly started to do consultancy work for Mossad, alongside a psychiatrist.
During this time, I was attacked spiritually and this happening lead to the path of becoming an Exorcist.
2. Are you ever scared?
I'm not scared. I'm petrified. But with prayer and meditation I have risen to the occasion.