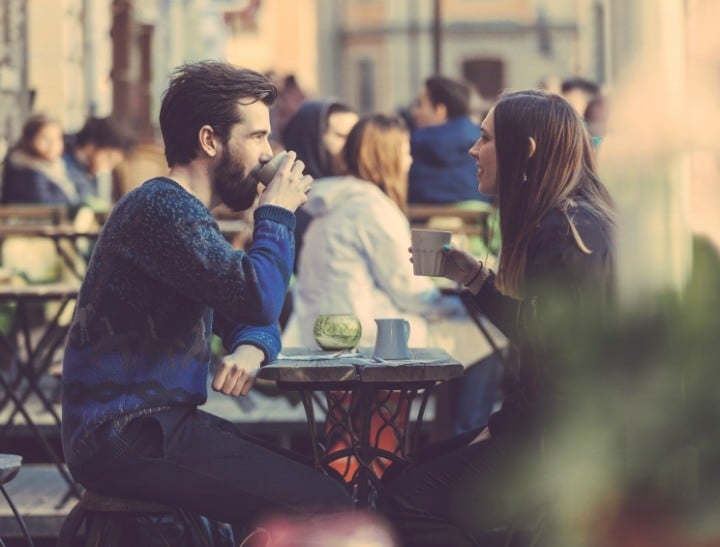 Yes, success stories are out there but internet dating is not for everyone.
As more internet dating success stories trickle into our lives, the stigma of finding love online is beginning to fade. But despite the growing number of RSVP babies and couples finally admitting where they actually met instead of using the old "we met through a friend" line, some people still can't bring themselves to jump onboard the cyber love train.
So if you're not ready to pay a subscription fee to find your Mr/s Right here are a few ways you can use the internet to date without actually internet dating.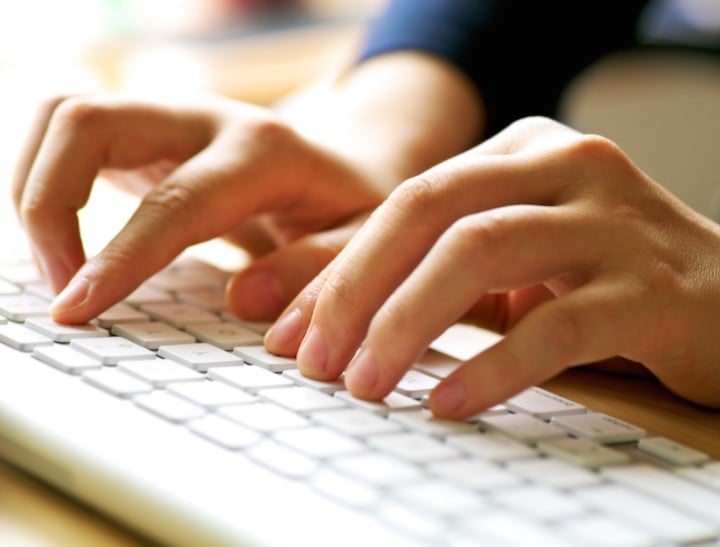 1. Set up a profile on a flatmate-finding website.
Anyone who's used one of these things will tell you, it's just like internet dating, only you're not afraid to tell people you're on it. The process is identical – you upload a photo, write a profile and spend hours trawling through potential roomies only to end up contacting people you're attracted to. And anyone who says otherwise is lying.
If you're looking for someone to search for a house with, rather than a room to move into, there really is no difference between this process and meeting someone on RSVP. You see a profile you like, you send them a message and then you meet up for coffee to see if you click. Since you're looking for all the same things you'd look for in a partner – connection, trust, similar sense of humour, it's only natural you're going to choose someone you wouldn't mind taking your clothes off with from time to time.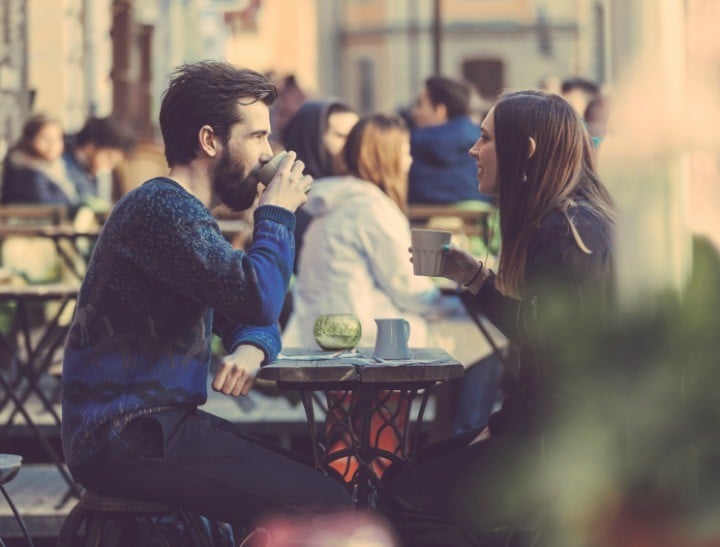 However, there are a couple of things you need to watch out for if you're going to go down this mildly deceitful road. The first is that you need to establish the nature of your relationship early on. If you want this person to be more than just a roommate you have to get that out in the open quick smart or you might find yourself sharing a bathroom with someone you'd rather be sharing a bed with. The second problem is that since it isn't 'technically' a dating site you won't be able to work out whether the object of your affection is in a relationship by looking at their profile. Again it's important to have this conversation early to prevent trawling open houses with someone who naively thinks your intentions are honourable.
A good trick is to say: "I'm not really a fan of living with people who have their partner over 7 nights a week because it ends up feeling like you live with a couple," and see what they say. They'll be none the wiser, or they'll be doing exactly the same thing you are and will appreciate that at least one of you had the balls to get it out in the open.
Looking for roommate love? Try: www.flatmatefinders.com.au
2. Join a secret dining society.
When you're out to dinner with friends and you like the look of someone at another table, sidling up to them is almost impossible. Nothing says 'I'm crazy' like joining another person's dinner uninvited. But with underground dining, meeting new people is the whole point of the clandestine exercise. If you manage to grab one of the finite tickets, you'll usually receive a text disclosing the location 48 hours beforehand so most people will be in exactly the same 'am I about to have dinner with a bunch of psychopaths?" boat.
Luckily psychopaths aren't big on the underground dining scene and at these dinner parties pulling up a seat next to someone you don't know is more likely to be cause for delight than cause for a restraining order. You'll usually find yourself in a room with people who are not only open to meeting new friends (and perhaps more) but are also open to new experiences and that's always an attractive quality in a person. Plus, you'd be surprised how pretending you're part of a secret society (instead of just a mailing list) gives you an extra bit of 'cool courage,' which is kind of like Dutch courage only with less of a hangover.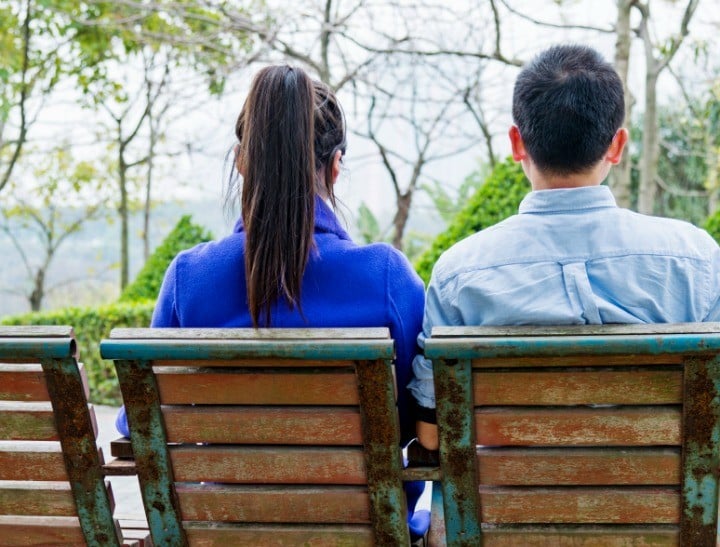 Want to find love in a secret society? Try: Minus 8 or Secret Foodies.
3. Meet-up groups.
If you've got niche interests and you don't feel comfortable writing 'I set up medieval re-enactments in local parks in my spare time' on your dating profile, you can bet there will be a group of people somewhere in your town who are meeting up to do just that. And if they're not, you can take the initiative and start a group of your own. There are thousands of meetings going on each week and they're packed full of people looking to expand their social circle. So if finding someone with similar interests is important to you, a couple of days on this site and you'll have access to all the Furries or Jane Austin enthusiasts you've ever dreamed of.
Want to find love with someone who shares your interests? Try: www.meetup.com
So there you have it: three ways to find love on the internet without technically internet dating. Don't worry; your secret is safe with me.
Looking for more on internet dating? Try these: