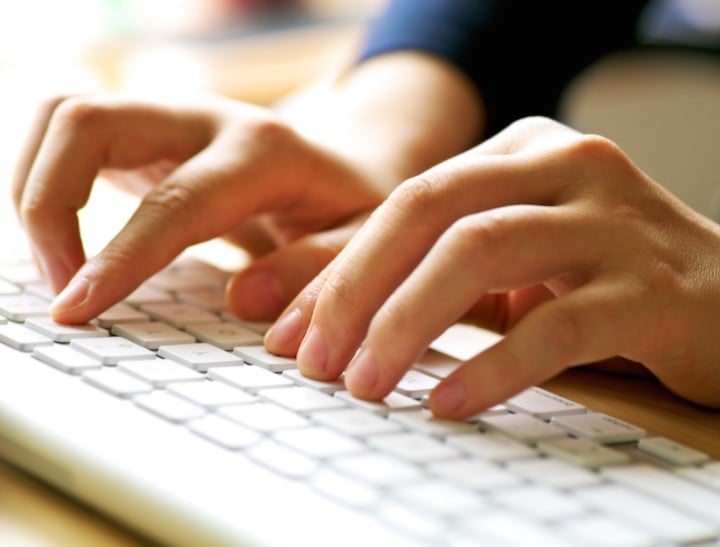 Yes, success stories are out there but internet dating is not for everyone.
As more internet dating success stories trickle into our lives, the stigma of finding love online is beginning to fade. But despite the growing number of RSVP babies and couples finally admitting where they actually met instead of using the old "we met through a friend" line, some people still can't bring themselves to jump onboard the cyber love train.
So if you're not ready to pay a subscription fee to find your Mr/s Right here are a few ways you can use the internet to date without actually internet dating.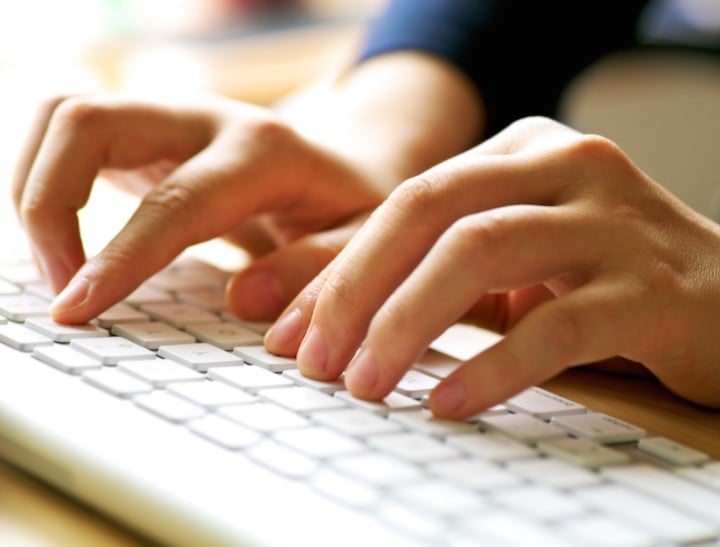 1. Set up a profile on a flatmate-finding website.
Anyone who's used one of these things will tell you, it's just like internet dating, only you're not afraid to tell people you're on it. The process is identical – you upload a photo, write a profile and spend hours trawling through potential roomies only to end up contacting people you're attracted to. And anyone who says otherwise is lying.
If you're looking for someone to search for a house with, rather than a room to move into, there really is no difference between this process and meeting someone on RSVP. You see a profile you like, you send them a message and then you meet up for coffee to see if you click. Since you're looking for all the same things you'd look for in a partner – connection, trust, similar sense of humour, it's only natural you're going to choose someone you wouldn't mind taking your clothes off with from time to time.