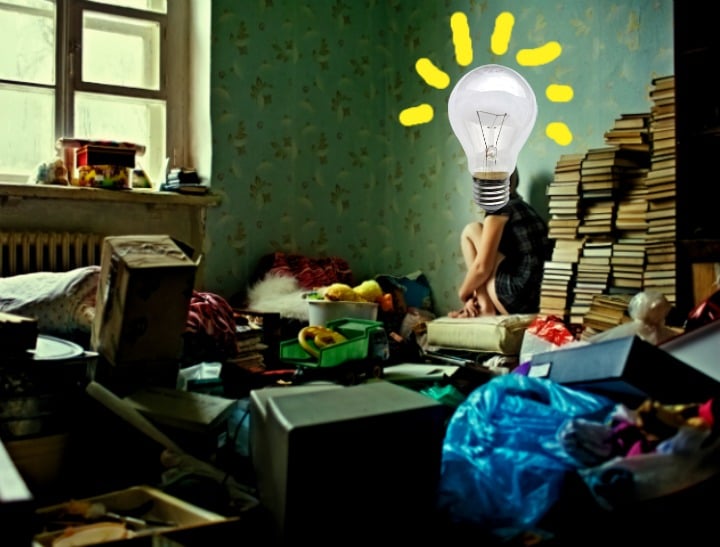 So, genius actually is next to madness?
That's how the saying goes. And it turns out there might actually be some truth to that classic image of the eccentric artist held up in their attic, newspapers stacked to the ceiling, disheveled hair and paint-stained overalls.
Okay, so maybe that's taking it a little bit too far. But a neuroscience experiment by Robert Thatcher has shown disorganised brains are smarter.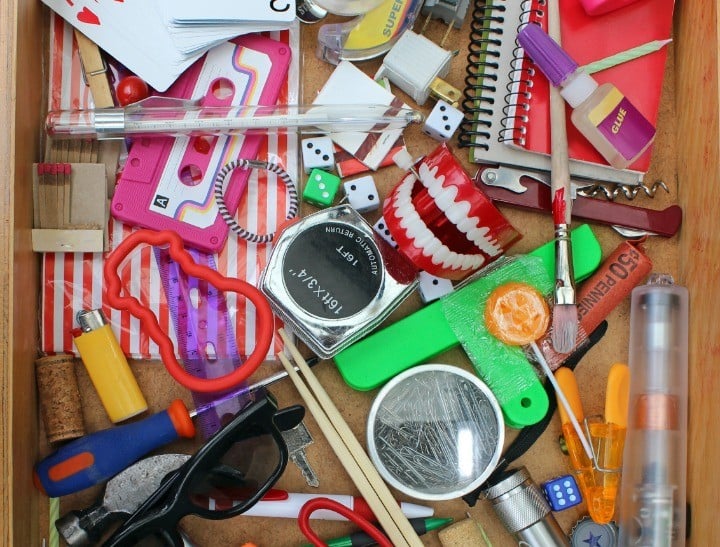 Thatcher's research is explored extensively in Steven Johnson's book Where Good Ideas Come From, which suggests that chaos is best.
Apparently a large number of ideas need to be flying around all over the place. They can be bouncing around in one (disorganised) person's brain, or between groups of people. This is why larger cities are thought to be more creative than small towns. Conditions such as bipolar disorder or ADD are also associated with higher levels of creativity.
According to Time, there are a few things you can do to increase your chaos and (hopefully) your creativity:
1. Have lots of hobbies.
Having a number of hobbies, particularly activities that draw on different elements of your brain, encourages you to compare and contrast solutions to problems. You're more likely to be able to change the way you look at things.