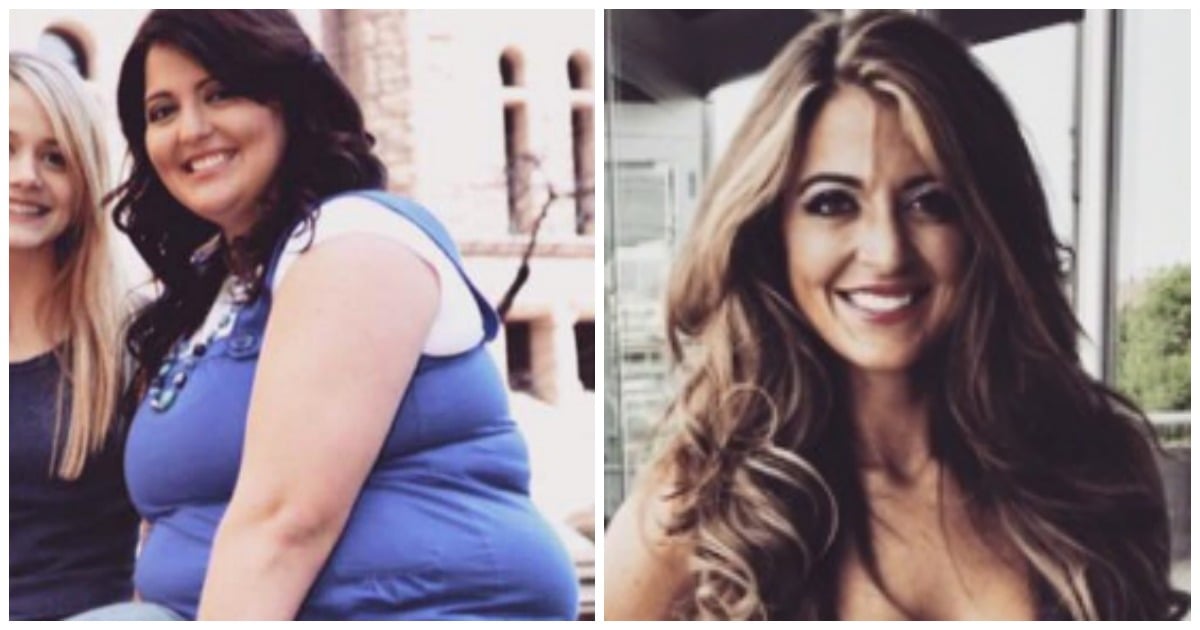 Just 18 years old and weighing in at 123kgs, Conner Rensch was looking to a life marred by obesity and health complications.
"I knew I was overweight when I was six," Rensch, told Good Morning America, noting that she first dieted in year three of primary school. A chronic overeater for the entirety of her childhood and adolescence, the hairstylist's typical dinner would consist of "three big bowls of creamy chicken pasta with fried chicken, a small loaf of sourdough bread and a piece of cheesecake".
Then, one day Rensch got out of bed, looked at herself in the mirror and decided 'enough is enough'.
At that moment, she turned a page on her weight struggle. And today? Conner Rensch looks like this:
"I always look back on the little things," the now 26-year-old wrote to her 73,000 strong Instagram following late last year. "Being able to wrap a towel around myself, having someone hug me and not feel uncomfortable, going into a store and knowing they have my size.
"These are the moments that have forever changed me."
Weighing in today at 63 kilograms, Rensch says she's never been healthier or happier. "I'm just happier," the fitness junkie told the GMA hosts. "I can be myself without this covering me up. I think that's the best thing about it."
Now, Rensch not only feels comfortable in a pair of togs, but competes in body building competitions around the US, constantly reminding her followers that "motivation comes from within" and to "get moving".  Her core message for those struggling with weight issues? "Set your mind to it. Achieve your goals. You got this!!!"