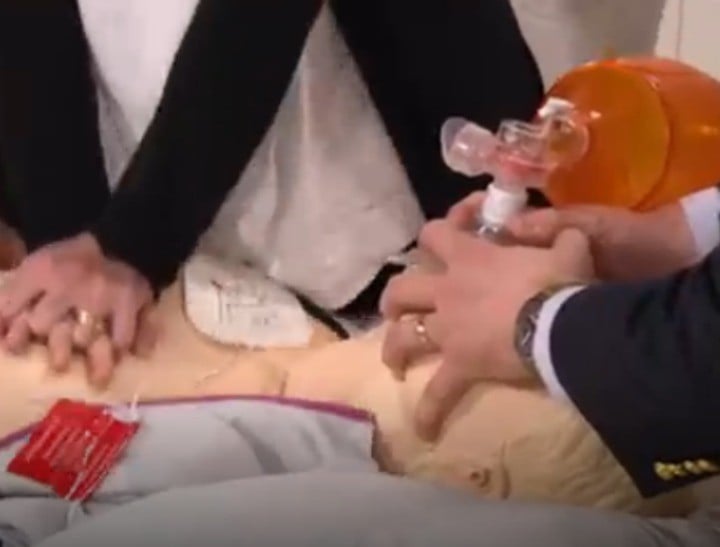 The survival rate can be as little as 15%.
It's an idea most of us would take for granted. If you were unconscious, if you'd stopped breathing, you would want someone to use CPR. You would want them to resuscitate you.
Wouldn't you?
On last night's episode of Insight on SBS, Jenny Brockie, along with a panel of experts and members of the studio audience discussed the notion that CPR  is not always the best option.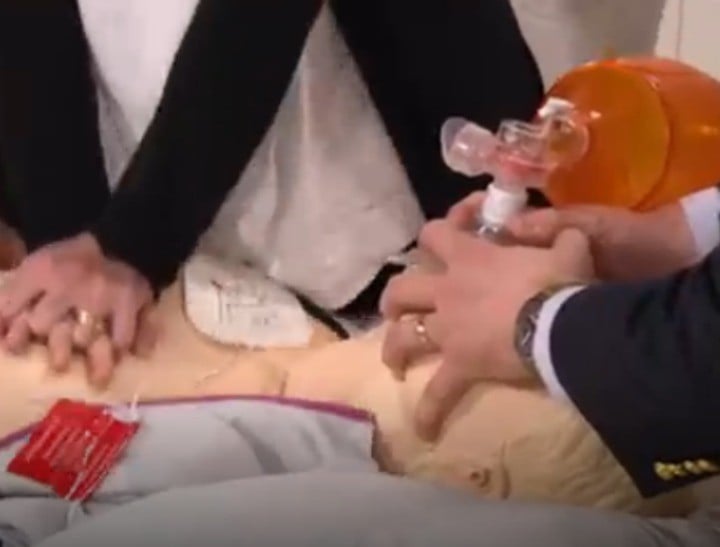 There is the risk of broken bones, and a likelihood of severe bruising, but Dr Charlie Corke told News.com.au, those should be at the bottom of our list of concerns. 
"What I would worry about a great deal more is brain damage," he said. "The brain doesn't get blood to do it and a significant number of people who arrest come out with significant brain damage and that scares people much more."
You can watch a teaser from the program below:
But not all people.
Audience member Mike had his spleen removed due to a clotting disorder. When in recovery he developed a reaction to his pain medication. Mike died for 3-4 minutes. "My wife came into the room and found me blue," he said. She began chest compressions, before the medical staff took over. They successfully resuscitated Mike, and he has no doubt that they did the right thing. As a CPR trainer himself, Mike puts the ordeal down to a "experiential learning exercise."