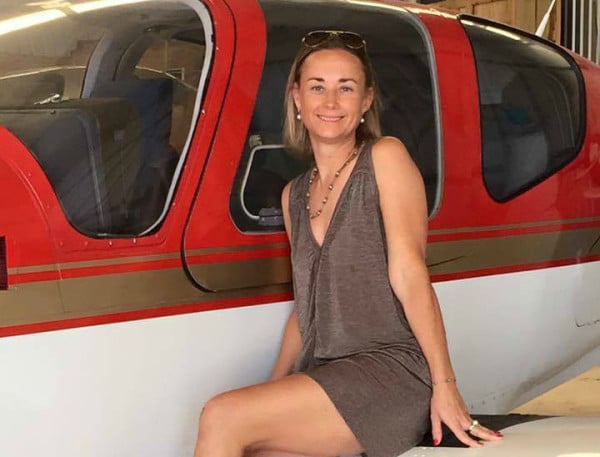 The sun was setting over the sights and sounds of Marakesh, and Aussie mum Sarah was observing it all with a glass of expensive champagne in her hand and a handsome man by her side. It was a holiday fling worthy of any Hollywood script. But here's the plot twist: the gentleman sitting alongside her wasn't just enjoying her company, he'd paid for it.
A newly single mother of two, Sarah Andros had done what countless women in her situation do and signed up for online dating. But among the usual, high-profile sites she joined, was one a little different the rest. Boasting over 600,000 adventure-seeking singles, Misstravel.com serves to introduce attractive women seeking holidays with men who are willing to foot the bill.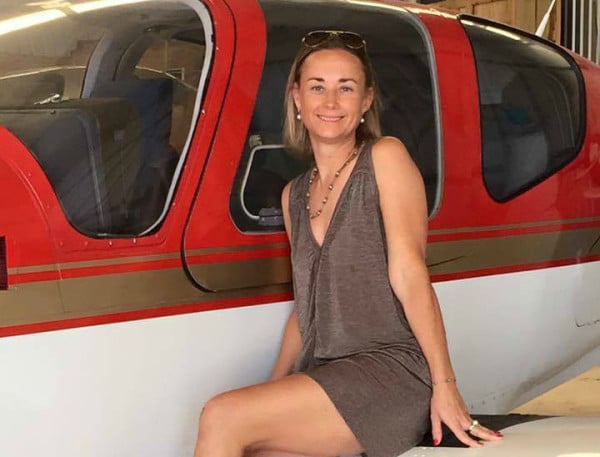 Image: supplied
In a 7-8 month period, it took 44-year-old Sarah to Bali, London, Paris, Barcelona, Fez and Marakesh. And it all began just two days after signing up when a Perth-based accountant sent her a 'wink'.
"I just wrote to him and said, 'Hey, you have a lovely smile. Bummer – I was just in Perth. I just missed you. Maybe we could meet another time'," she told Mamamia. "He came straight back and said, "Well, I'll fly you back."
What followed was a whirlwind, globetrotting romance, played out in five-star luxury. Yet aside from one Balinese breakfast she insisted on buying, her companion paid for the lot.
"That's something that you have to get over," Sarah said. "You have to be willing to go, you know what, I'm a valuable product, as a beautiful woman who's kind, who's fun."
Yet, despite the fundamental premise, Sarah insists Misstravel.com isn't encouraging sugar daddy situations. "I know of sugar daddy sites and it's a totally, totally different energy," she said.