A couple who have been together 25 years has said that despite not having sex in almost 20 years, they are still as happy together as ever.
"None of our friends or family would believe that we have a sexless marriage," Brian* and his wife Alison* told The Guardian's Joan McFadden this week, adding that despite their lack of sexual intimacy, they are "like everyone else".
"No one talks about having a sexless marriage. The closest I get is hearing other men joking about their wives not being interested in sex anymore, but we were never really interested in sex, even when we met 25 years ago," Brian said.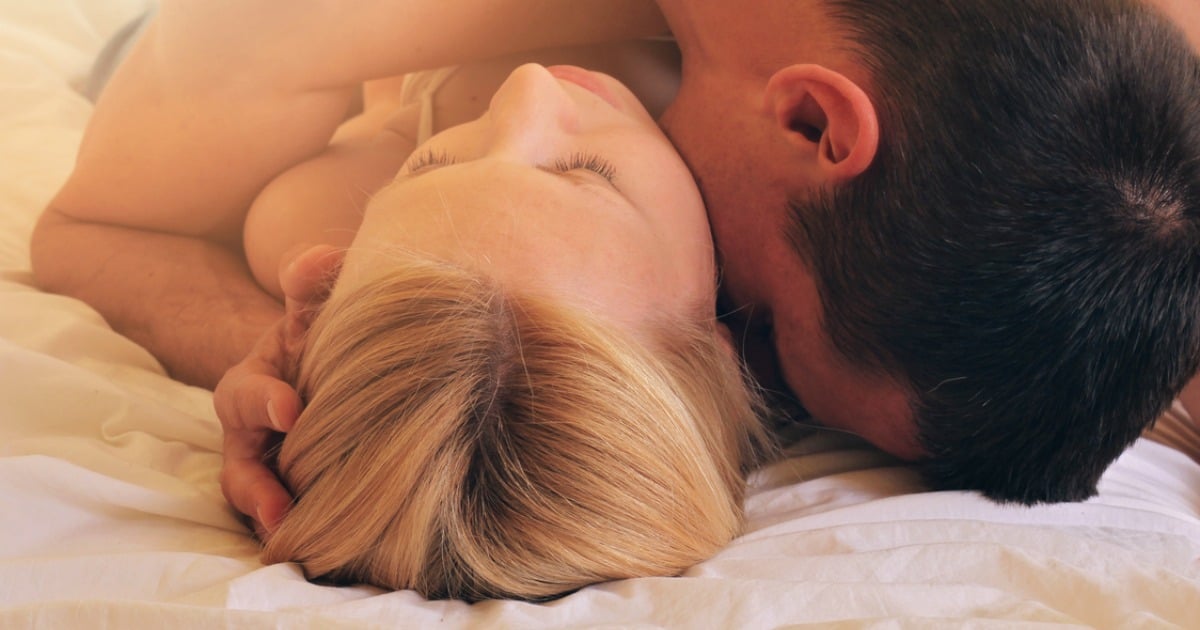 Having met in their early 20s, Brian and Alison said they were instantly attracted to one another and shared many common interests. Something they didn't share with others, though, even back then, was an interest in sex.
"I really hated the way previous boyfriends implied that it was time we had sex or that I owed them something," Alison said.
After meeting, 18 months of dating followed, and the couple decided to wait until their wedding night to consummate their relationship. Having had less than stellar experiences himself in the past, Brian was happy to oblige and says that more than anything, he felt relieved.
When it came time to their honeymoon, though, the pair gave it their best shot and had sex a number of times, but neither said the experience was particularly life-changing for the better.
Within weeks, Alison fell pregnant with their daughter, and the pair didn't have sex again for two years. It was only when they decided to try for a second child a few years later, that they began openly discussing their sex life or lack thereof.