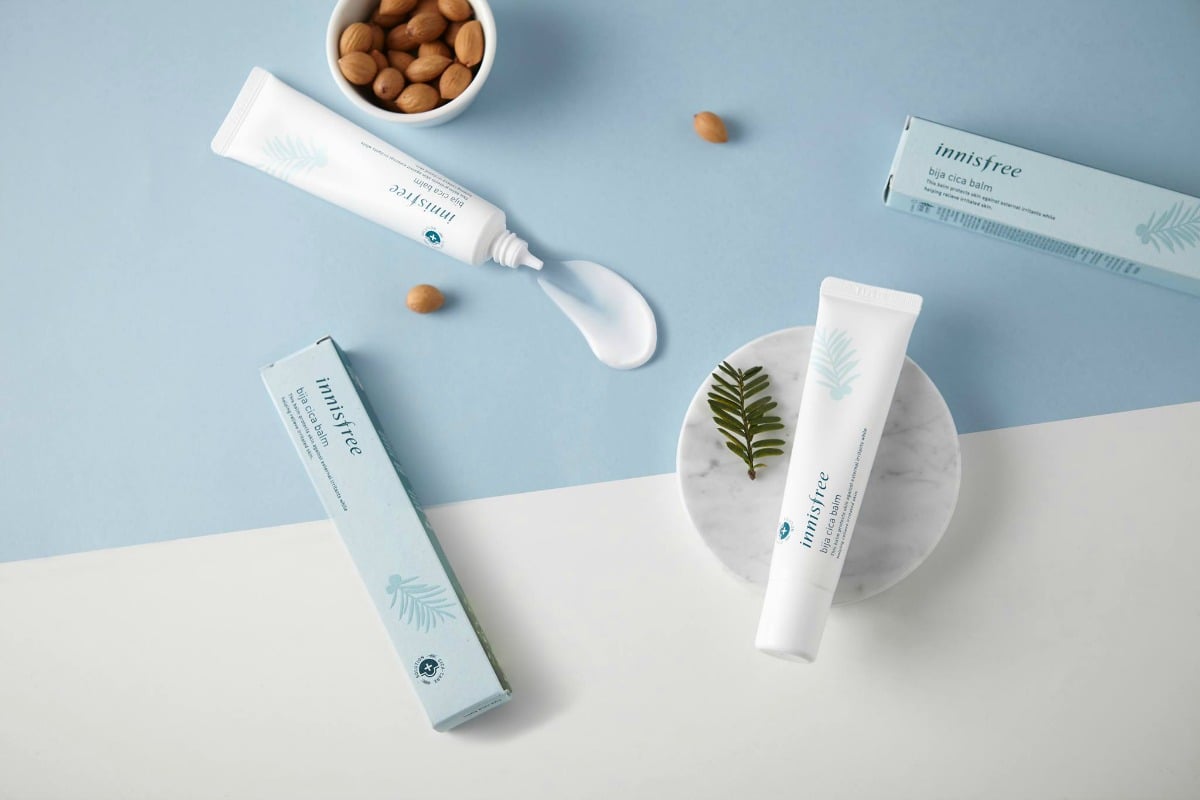 In very exciting news for fans of all-natural skincare – innisfree is coming to Sydney.
The cult cosmetics brand will take up residence in Sydney's Queen Victoria Building, opening on Friday, 22nd March 2019.
If you've never heard of the Korean brand before, innisfree's philosophy revolves around all things ethical; offering skincare with naturally-derived ingredients, responsibly sourced from Jeju Island. They also focus on sustainability – promoting recycling of product bottles in-store.
The company has 1,700 stores in 14 countries, with its first Australian store having opened in Melbourne Central in June last year.
"We are extremely excited to bring innisfree to Sydney, and with the success of our Melbourne launch we look forward to Sydneysiders discovering our revolutionary products" Brian Jeong, innisfree Australia's General Manager said.
The store will open with over 650 products across skincare, makeup, body care, hair care and home fragrances as well as a selection of beauty tools, all ranging from $2 to $63.
But it's the opening day you'll want to note down in your diary.
The following promotions will be offered to the lucky first customers:
The first 100 people to spend $50 will receive VIP Vouchers for a free product every month for three months, a limited-edition Eco-Tote Bag and an innisfree Most-Wanted Kit.
The next 1,000 people to spend $50 will get free a limited-edition Eco-Tote Bag and innisfree Most-Wanted Kit.
There'll be a number of other giveaways on the day, from beauty goodies to sweet treats (of the edible kind, we assume).
See you there.