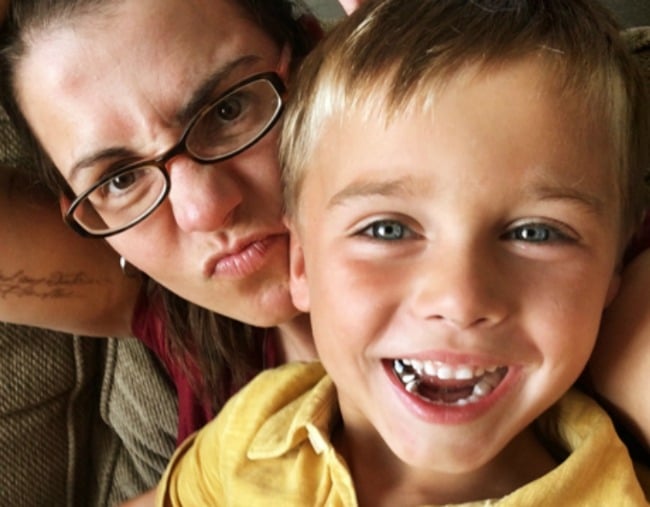 When Sally's* best friend had to unexpectedly go into work on her day off, Sally offered to look after her son, James, aged two. She didn't have a particularly busy day ahead, just running a couple of errands and an appointment at the IVF clinic to get the latest blood test results and pick up a prescription, jobs she could easily do with a small child in tow.
The expression on the face of Sally's friend suddenly turned from grateful to concerned. "Well when you're at the clinic, please make sure you keep a close eye on James. You know, all those childless women."
Sally says she was angered – after all, wasn't she one of those childless women? – yet not surprised. As a woman undergoing IVF, she's quite used to being treated with fear and suspicion.
Ever since the first IVF baby was born amid fears of baby factories and clones taking over the world, there have been a million little ways women doing IVF have been made to feel like the enemy.
It's that story told about a friend of a friend who knew someone who had a child snatched from a shopping trolley by a deranged but thankfully harmless childless woman. It's a terrifying story from the USA about a young mother found dead with her child cut from her womb.
And it's all those discussions about the whereabouts of missing British girl Madeleine McCann, and the inevitable shared hopes that she has been kidnapped by a rich childless couple, rather than a paedophile.
The demonisation of infertile women has largely gone unremarked – until now, when thanks to The Handmaid's Tale, they are now being openly cast as pure evil.
The Handmaid's Tale is freaking out women across the world: the misogyny; the violence; the realisation that we could be heading down the same path to Gilead. But for women trying to conceive, the series is particularly chilling.