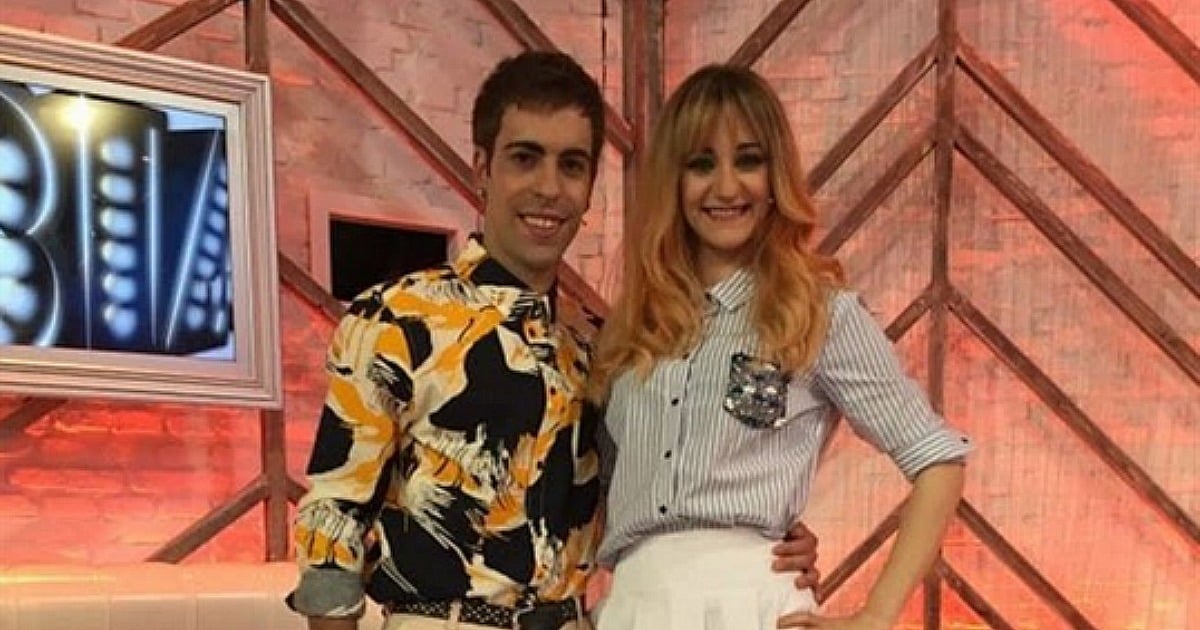 Makeover shows are generally one feel-good montage after another. But last week, two contestants revealed more than a frock tugged over a slimming suit.
A half-brother and sister have announced their incestuous relationship on a popular makeover show in Spain. Ana, 27 and Dani, 23, made the announcement on the show, Cambiame, a term that roughly translates to 'change me'.
"We have something to say and this is a good place to do it." Ana said.  "We grew up separately and 20 years later found each other through social media and struck up a friendship."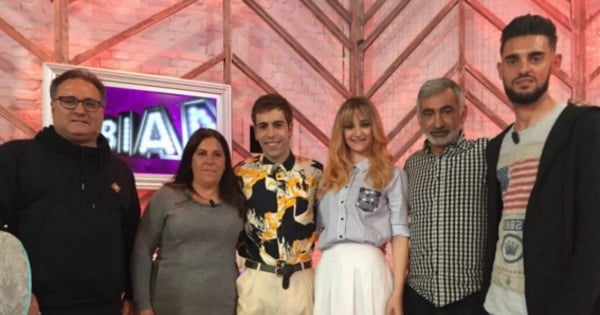 The shared father of the pair also appeared on the show in order to congratulate them. It is being reported he joked to his daughter, "Can I call you daughter-in-law?"