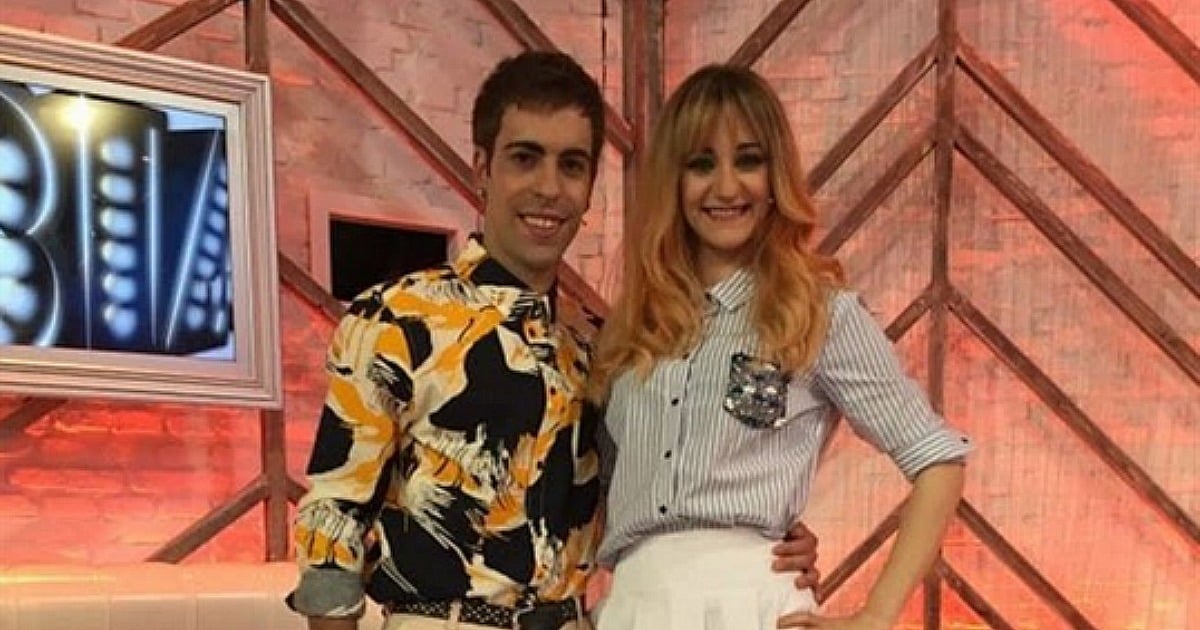 Makeover shows are generally one feel-good montage after another. But last week, two contestants revealed more than a frock tugged over a slimming suit.
A half-brother and sister have announced their incestuous relationship on a popular makeover show in Spain. Ana, 27 and Dani, 23, made the announcement on the show, Cambiame, a term that roughly translates to 'change me'.
"We have something to say and this is a good place to do it." Ana said.  "We grew up separately and 20 years later found each other through social media and struck up a friendship."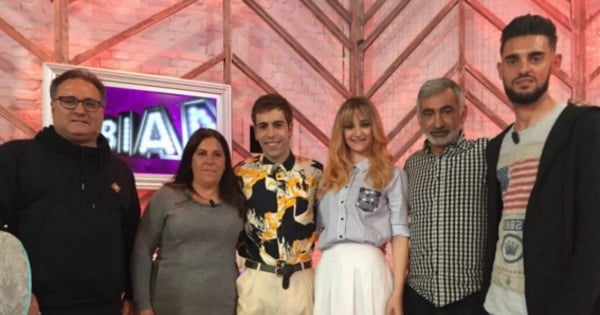 The shared father of the pair also appeared on the show in order to congratulate them. It is being reported he joked to his daughter, "Can I call you daughter-in-law?"
The couple has caused quite a stir on Twitter with many users horrified by the announcement.
The announcement was made by Dani who said their status as siblings in the same breath as their status as a couple.
"The big surprise is that we are not only siblings, we are also a couple." Dani said. "We are in love."
The stylist of the show, Pelayo Diaz, took to social media to announce his support of the pair.
The tweet is said to translate to: "Who are we to judge? Love comes before all else."
Ana and Dani are said to live together in Barcelona, Spain.
Watch as the Mamamia team share the moment when they knew their partner was the one...