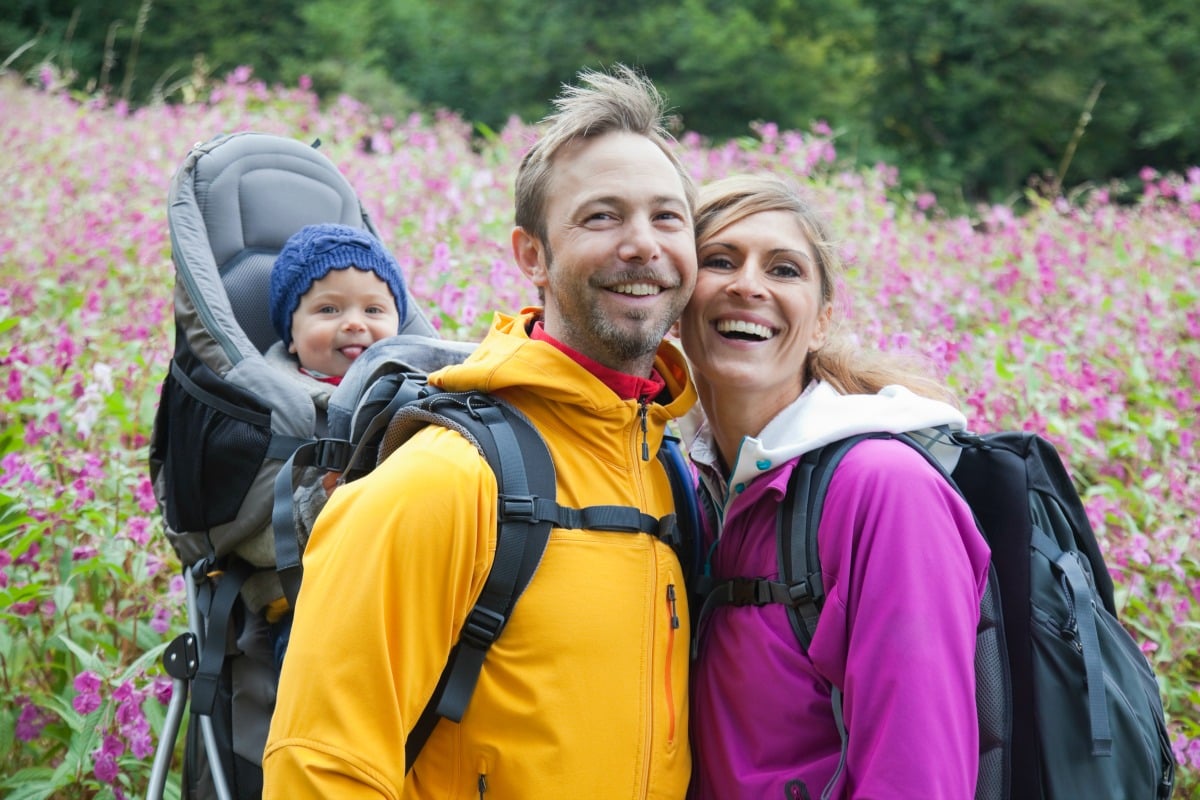 As told to Polly Taylor
I actually met my husband and his brother on the same day.
Michael*, who I later married, and his younger brother David* were drinking in my local pub and struck up a conversation at the bar.
It was Michael who I was instantly attracted to. He was warmer than his brother, his green eyes twinkling as he asked me about myself. David chimed in here and there but he was far quieter, distant almost.
Why do happy couples cheat? Esther Perel explains. Post continues below.
That night, Michael and I exchanged numbers and a week later we went on our first date.
Things moved quickly from there. Within six months we had moved in together, and by the end of the year, I was pregnant with our first child.
Michael gave me all the things I thought I wanted from a relationship. Comfort, security, familiarity.
Just over 10 months after our baby girl, Jessie, was born, we married. We had a small ceremony on our local beach, just friends and family. Jessie was our little flower girl.
David was there. By then I had discovered why he'd been so brooding that first night. His own marriage, to his high school sweetheart, Anna, had been in trouble for a while after she'd admitted to a brief fling with a guy from work.
And just days before Michael and I had exchanged our vows, David had ended things and moved out.
He was renting a cheap room while he started divorce proceedings. He was struggling financially so Michael suggested we offer him our spare room.
We were newlyweds with a young daughter. A house guest was the last thing I wanted – especially one who worked from home, as David did. But how could I say no?
So David moved in. He kept to himself at first but as he grew more comfortable, I started to see a glimpse of the man he really was.
Michael, a lawyer, worked long hours and I'd given up my job as a primary school teacher when I fell pregnant. So much of the time it was just me, David and Jessie.