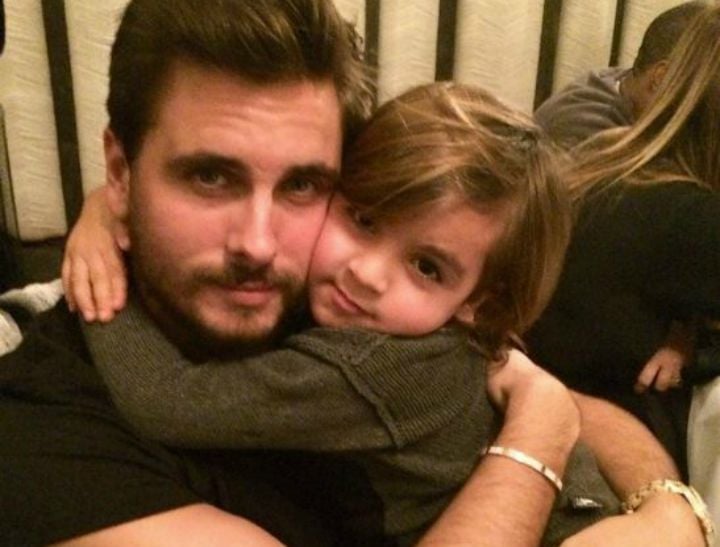 He's the villain in the Kardashian storyline. But people struggling with addiction are not just "baddies".
How could he? What a horrible husband. He's got little kids to think about! He just wants to party. He should grow up.
These comments have all been uttered about Scott Disick, the father of Kourtney Kardashian's three children, since they recently and most publicly split for good.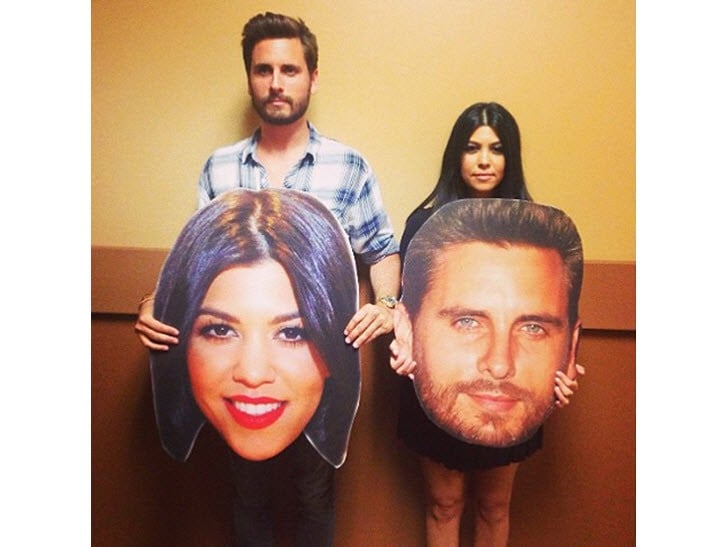 There is no doubt Disick has been on a hell of a bender before and since and that his drinking and drug-taking are at the core of their union's demise. As are those unflattering photographs of him carousing with women, sitting in front of lines of racked-up white powder, swigging booze and generally acting like the indulged celebrity on the loose he is.