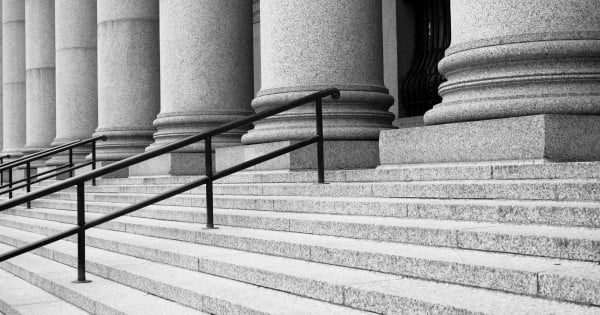 A man  has fathered one child to his 15-year-old girlfriend, and another to his 15-year-old sister, a court has heard.
According to the Western Daily Press, the 31-year-old stood before Bristol Crown Court in the UK, and pleaded guilty to having sex and impregnating a family member.
The prosecutor Jennifer Tallentire, described the mother as a very vulnerable person. She said the incident occurred during a family holiday to Cornwall, St Ives, when she was only 15 and the defendant was 20. Tallentire explained "The defendant had intercourse with his sister. As a result she became pregnant."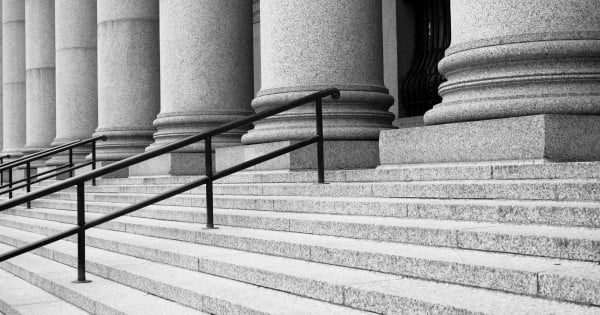 During the time of the pregnancy the family moved to Scotland. When the daughter was born, she remained in the care of her mother. It is alleged that the mother of the victim and perpetrator was aware of what had taken place.
At aged two, the child was taken into foster care before being adopted a year later.
The adoptive family recognised some peculiarities with their daughter, including developmental delay, learning and physical difficulties, and in turn contacted social services. The court heard that social services became concerned that the child might have been a product of incest.
A month ago Aron Fink was arrested for trying to start an 'incest family' online. Post continues below.