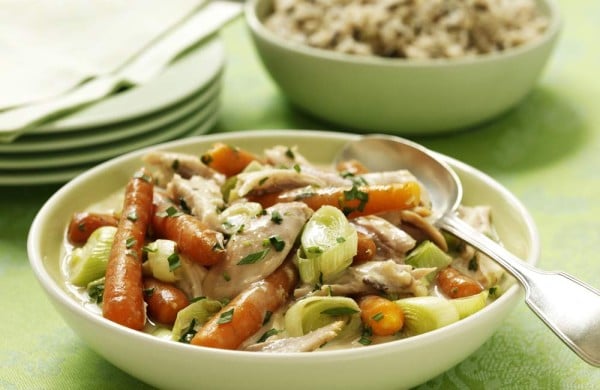 "What am I doing? What am I doing with this? I don't know what I am doing as a mother. I'm out of ideas, I just know it . . . I am all washed up. My children are doomed. And I'm not even 40. Now what?" – my mind.
Twelve years ago, the Mum train rolled in to my station, and I have been singing "I-Think-I-Can" ever since.
What surprises me most about being a mother is how much I don't feel like a mother.
When I was pregnant, I thought that some ethereal hormone would magically show up in my system and turn me into the mother that existed in my imagination. A mother with a firm countenance and gentle smile, always ready to tackle the conflicts of life with a plate of freshly-baked cookies.
Suddenly, I would know how to style my hair to look respectable. My lapels would be starched, my pants ironed. This was the mother I believed I would become, once my uterus was activated with life.
I was going to be the perfect mother. I just knew it.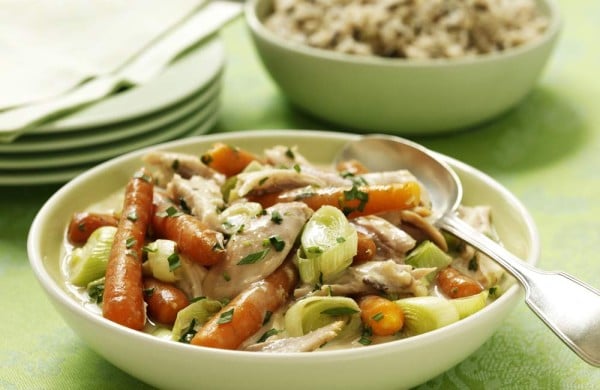 None of this happened.
What actually happened was a rough pregnancy fueled by hives upon hives that lasted for a solid five months, followed by a swollen nether-region that was only comforted by the frozen infant diapers that clung to my mesh underwear, and every inch of hope that it wouldn't look like that forever.
My new reality was sleeping when I could, eating like a horse, nursing with bleeding nipples, and ordering my husband to restock the lanolin, immediately. My new reality was planning days for me and my kids to learn, explore, and thoroughly enjoy this incredible life we had together.
Starching lapels and baking cookies weren't even on the radar. Not after the Mum train rolled in.