It wouldn't be an exaggeration to declare the world a different place today than it was two months and one day ago.
If power sat on a see-saw, with men and women on opposing sides, then the last 61 days have acted as a leveller, with women using fire and frustration to take back the power that was never afforded to them, but they always deserved.
Two months ago, just about to the day, Jodi Kantor and Megan Twohey published their remarkable exposé into the allegations of sexual harassment, misconduct and assault surrounding former, now fallen, movie executive Harvey Weinstein.
The report was months of work. It was important. The report itself was reported on. The world began to talk and talk and never really stopped.
But perhaps no one could predict how fast the dominoes would then fall.
The last two months have been a remarkable time for women, and in a climate where we're so caught up in exposing ugly abuses of power, we haven't afforded ourselves the time to reflect. The time to stop and breathe and look around.
Because in the two months since the Harvey Weinstein story broke, sexual harassment has stood on a world stage. It was looked at, given some names and faces for good measure and subsequently shouted down as one of power's last taboos. It was finally considered through a lense of legitimacy.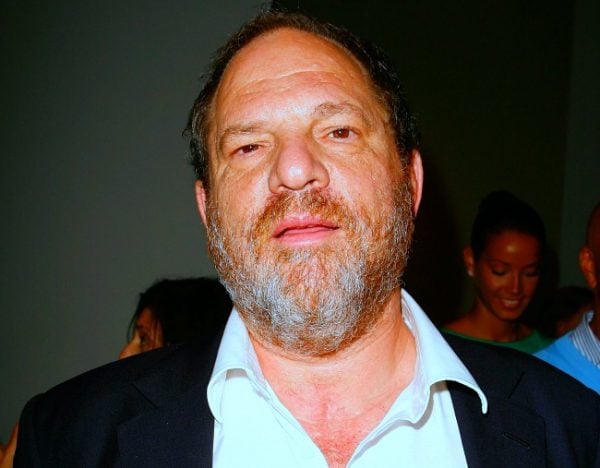 In the last two months, Hollywood's ugly undercurrent of powerful men exerting sexual power was interrupted by public shaming. By good reporting. By the world sitting up and choosing to take notice.