Sometime in the past week, it appears Imogen Anthony went to a party.
A kooky party. One held at a giant white property hidden somewhere in suburban Sydney, where pants are scarce, Lamborghinis are numerous, and the imported pot plants weep quietly as a man is softly spanked in the driveway.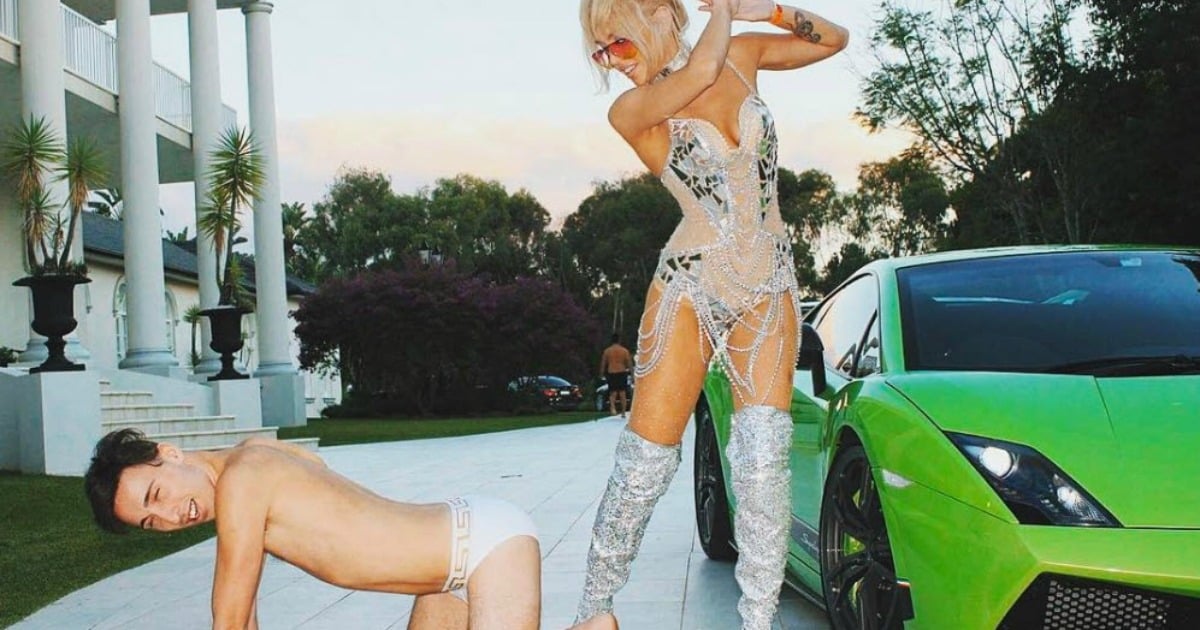 Evidently, this is what happens when you go to a party with no party games, no snacks and NO RULES. You get out your smartphone and document the entire thing on Instagram, of course.
SUCH FUN.