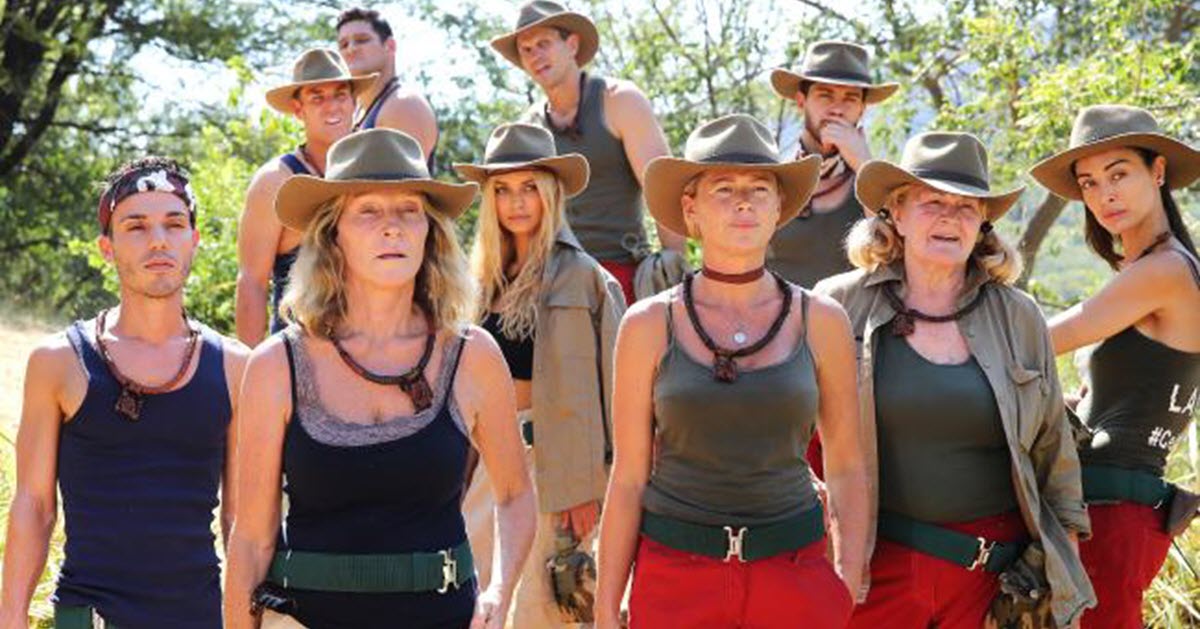 We've come to that point in I'm a Celebrity… Get Me Out of Here! when our alleged celebrities have been in the jungle on a severely restricted diet for such time that it's started to affect their bodies as well as their minds.
Headlines are proclaiming the triumph of the jungle inmates in losing significant amounts weight in a very short time.
According to the Daily Telegraph, Warnie, Brendan Fevola, and Paul Harragon combined have lost more than 30kg in their three weeks in the jungle.
Val Lehman, 72, has lost 4.8kg. This is the same contestant who vomited and then collapsed after competing in a tug-of-war battle.
The other female campers have lost a combined 12.8kg — which doesn't sound like a whole lot until you notice Laurina Fleure's protruding collarbones.
The diet the contestants consume would not be advised by any doctor. They subsist on rice, beans, and water, as well as vile concoctions from the "Tucker Trials", which, if kept down, can win them extra meat and vegies.
It's a wonder they don't come out of there with scurvy.
This show is purportedly about celebrities surviving in the jungle in order to win money for charity, but really, it kind of seems like a weight loss show dressed up as a test of endurance.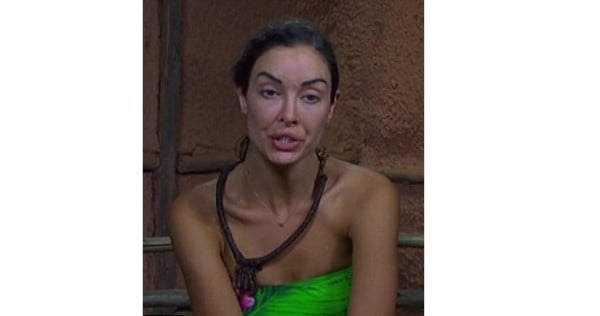 The celebrities consume little food and undertake gruelling physical tasks in the hope of securing more.
The audience nominates celebrities for involvement in "Tucker Trials" where they must compete in repulsive/scary challenges to win a food for themselves and their teammates. If they're not successful? Beans and rice to the caloric value of 500 is all each contestant receives for the day. The thought of it is clearly enough to make someone stick their head in a box full of snakes.
An adult woman should consume at least 1,600 to 2,000 calories per day to maintain a healthy weight. For a man, it's 2,500 calories.
The wife of Paul Harragon, Pam, says she's sure he's unhappy at the physical degeneration his body is undergoing because of the conditions.