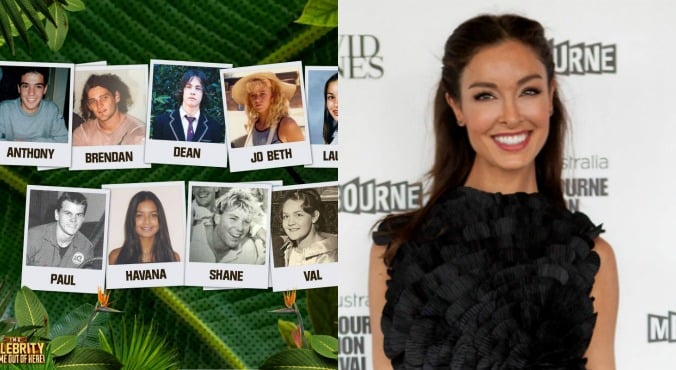 Image: Getty.
Away from the filters of Instagram and stuck in the middle of an African jungle forced to take part in terrifying trials to earn their dinner, you'd think we'd have seen the 'real' Laurina Fleure, Brendan Fevola and fellow celebrities of I'm A Celebrity… Get Me Out of Here!
But there's nothing like an old school photo  of a celebrity surfacing to bring joy to our hearts.
In an epic #ThrowbackTuesday post, viewers were treated to a bumper collection of yearbook snaps of the celebrities… and my god, were there some good ones.
//
Of course, our immediate response was to look for #DirtyStreePie favourite, Laurina Fleure. We eventually spotted her at the top right. Altogether now: aww.
The 31 year old, who recently detailed the enhancement she's made to her face and body, looks like any of us as gawky teenagers, with overplucked eyebrows, just-brushed hair, a forced "This-is-going-on-the-fridge" smile and braces.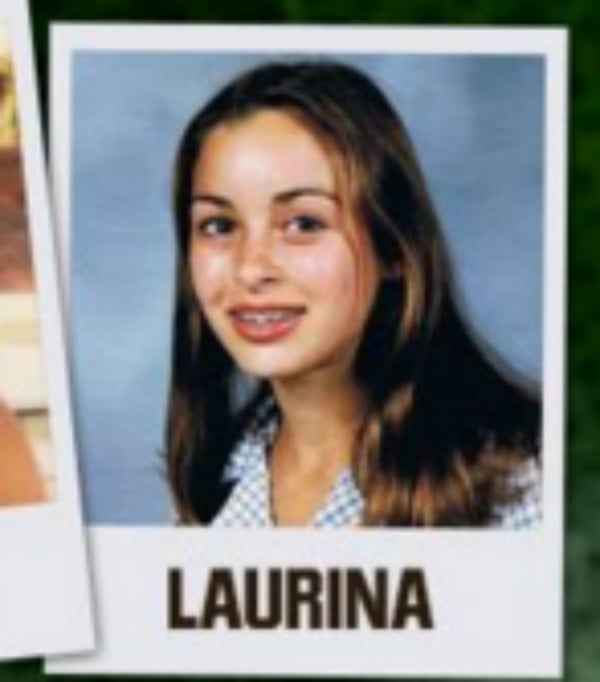 We just want to give those cheeks a squeeze. (Post continues after gallery.)