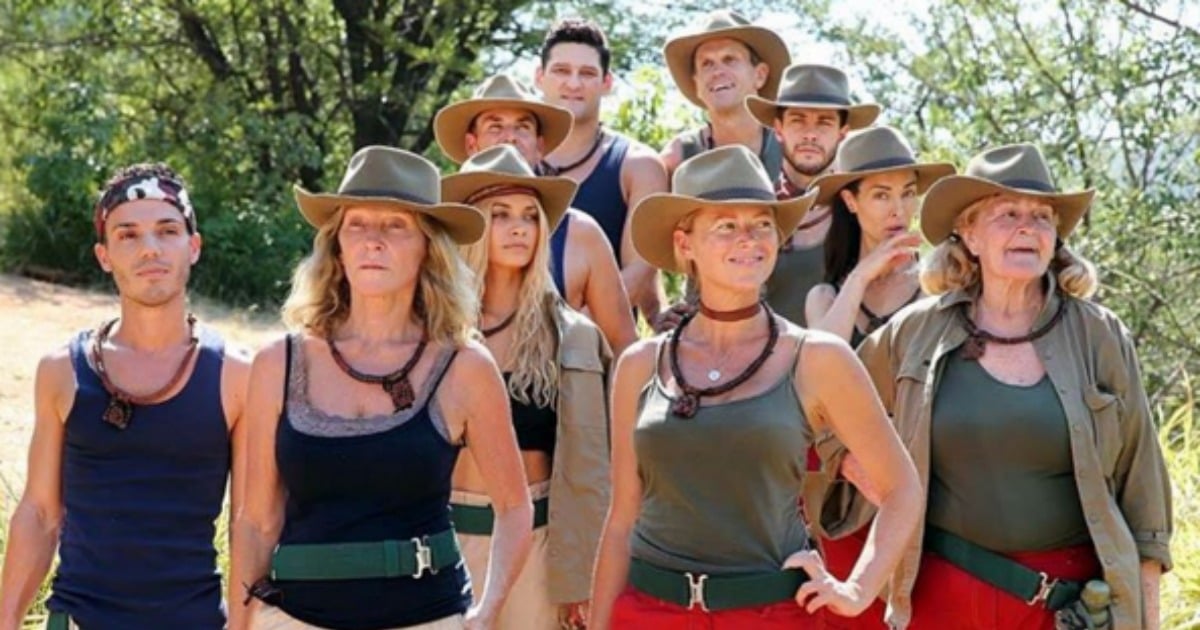 An animal welfare group have declined to accept the money raised by I'm A Celebrity… Get Me Out Of Here!
Each celebrity contestant on the show selects a charity to whom they would like to donate their winnings (if they happen to be crowen king/queen of the jungle), along with a portion of the funds raised by viewers' votes.
Actor and musician Dean Geyer selected Campaign Against Canned Hunting (CACH), an organisation which campaigns against captive breeding of animals for the purpose of trophy hunting, as his chosen charity. But according to TV Tonight, the organisation rejected the funds due to the program's use of lion and leopard cubs in some of its segments.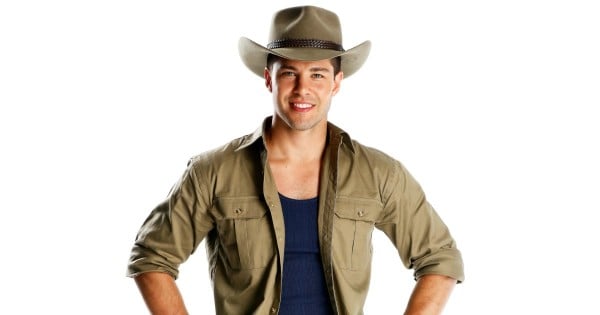 Charity directors Chris Mercer and Linda Park raised their concerns about one episode in particular.