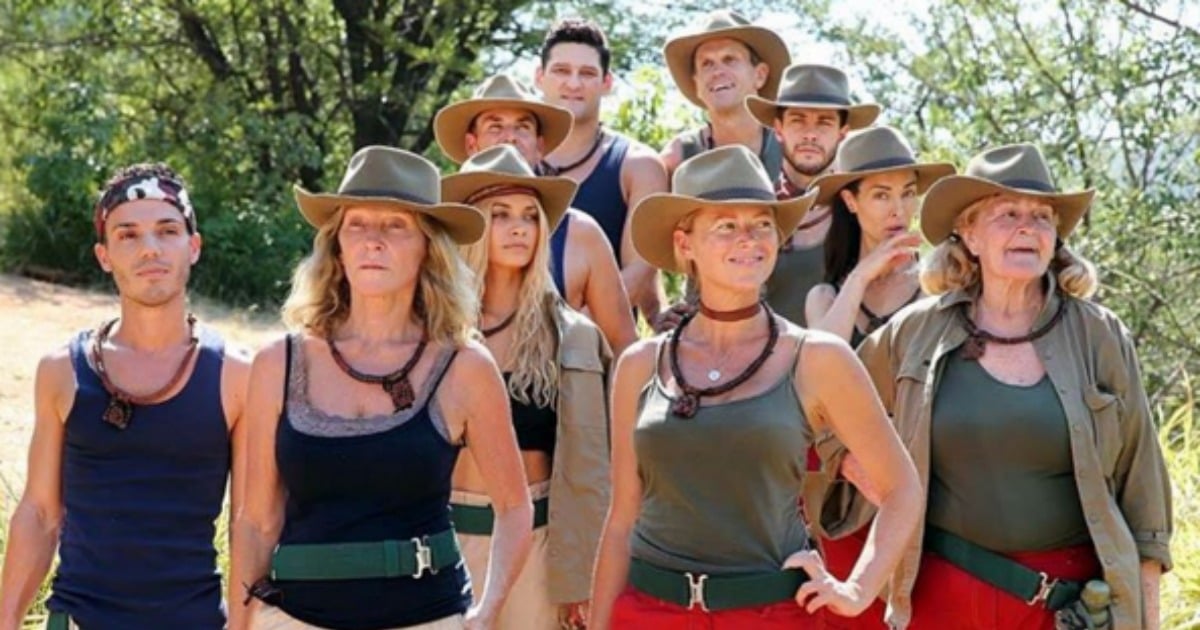 An animal welfare group have declined to accept the money raised by I'm A Celebrity… Get Me Out Of Here!
Each celebrity contestant on the show selects a charity to whom they would like to donate their winnings (if they happen to be crowen king/queen of the jungle), along with a portion of the funds raised by viewers' votes.
Actor and musician Dean Geyer selected Campaign Against Canned Hunting (CACH), an organisation which campaigns against captive breeding of animals for the purpose of trophy hunting, as his chosen charity. But according to TV Tonight, the organisation rejected the funds due to the program's use of lion and leopard cubs in some of its segments.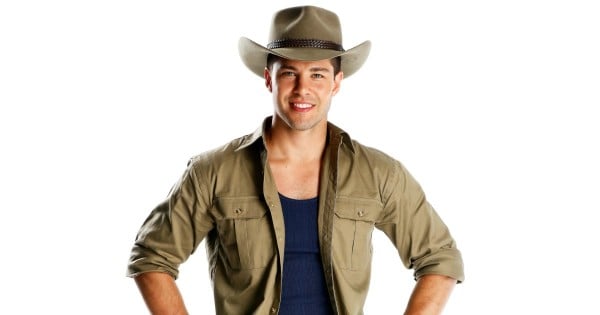 Charity directors Chris Mercer and Linda Park raised their concerns about one episode in particular.
"Our concerns were raised after watching Episode 10, where Jo Beth was participating in the 'foot fetish' challenge which involved using a 5 week old white lion cub," they said.
In the episode in question, Jo Beth Taylor completed the Feral Foot Fetish tucker trial, where they had to guess the species of animal that was placed at her feet. Dr Chris Brown stated the cub had been abandoned by its mother and was now part of a breeding program for critically endangered white lions.
But according to CACH, he was wrong.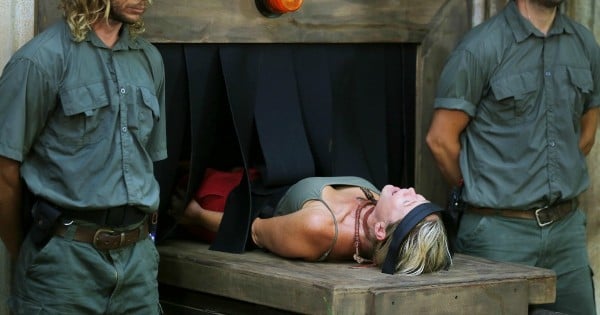 The Courier Mail report Letaba River Lodge Eco Park in Tzaneen, where the cub was sourced from, is not a reserve that rehabilitates and releases animals back into the wild. It is a commercial operation, raising lions until the are of a 'suitable' size for trophy hunting.
CACH said they were "very happy to hear that Dean Geyer selected CACH has his charity of choice," but could not accept the funds, as they "cannot endorse a program that sends out a wrong message to the public- that cub petting is OK."
Listen to Rosie Waterland talk about Anthony Callea and Brendan Fevola's friendship
A Channel Ten spokesperson issues a statement, claiming that the network "takes the welfare of animals very seriously and condemns the hunting of animals." They stated that the network, and the program's producers (ITV Australia) "strictly follow" the guidelines put forward by the Society for the Prevention of Cruelty to Animals (SPCA).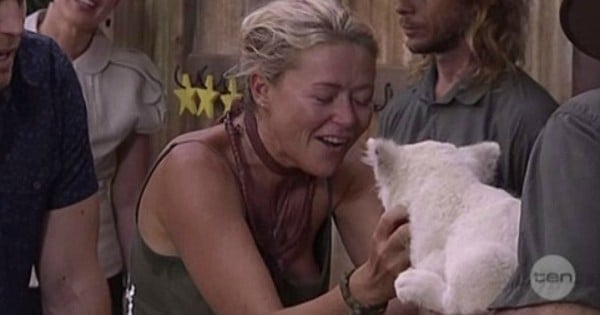 The network state they were assured by Letaba River Lodge Eco Park that "this cub, along with other lions, will remain on the reserve [and] that they do not partake in or associate with canned lion hunting or any other type of hunting."
But CACH were not convinced.
"It would seem that Network TEN has been duped by the same story told to thousands of gullible tourists and volunteers" Mercer and Park stated. "Lion farmers/captive lion breeders are astute to hide the ultimate fate of their alternative livestock – canned hunting." The directors of CACH stated that cub petting and lion walks act as a guise for certain organisations' true purpose- "rearing lions to huntable size."
"The producers need to do their homework before endorsing activities that send such an irresponsible message."
Geyer's donation has been gifted to a South African anti-poaching charity called Rhino Revolution.
In case you missed it, Brendan Fevola was crowned king of the jungle. Check out some of his highlights below…