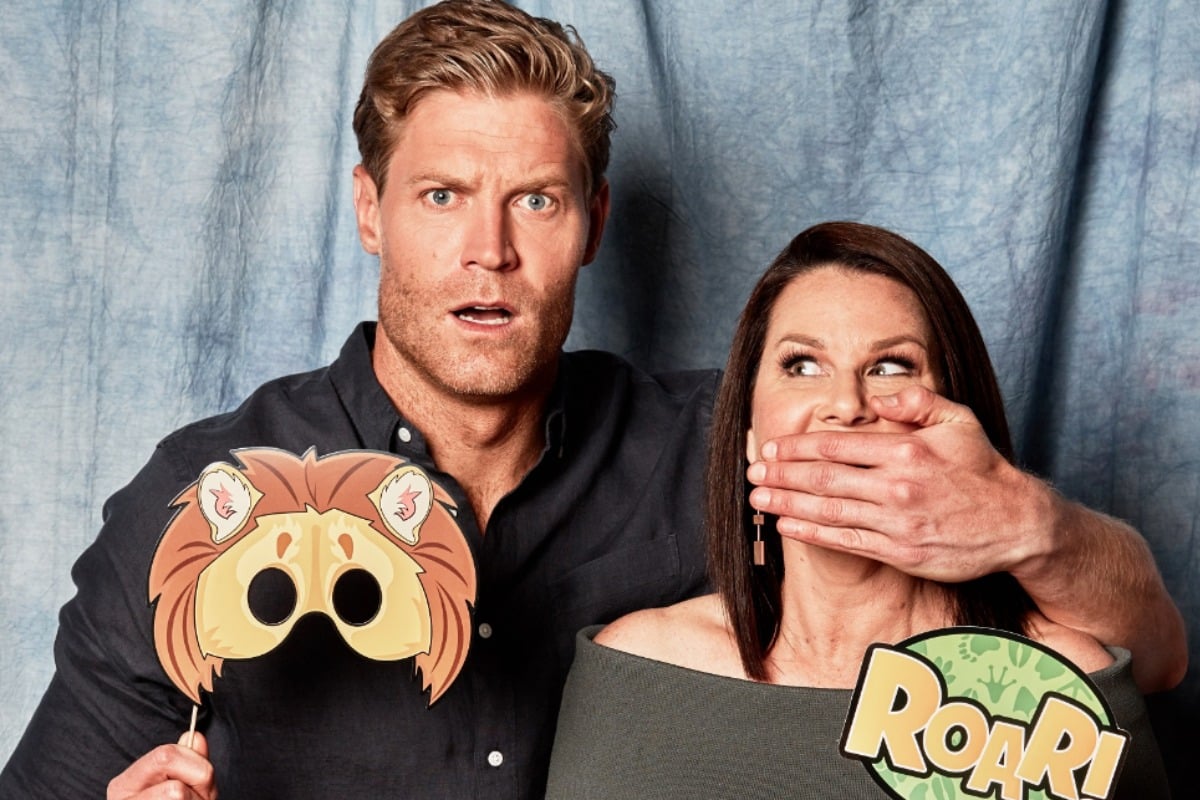 Hello.
Yes.
It's almost that time of year again.
In less than a month a bunch of, erm, b-grade celebs will go into a jungle and eat some worms and talk about their feelings etc etc.
To celebrate this worm-eatin' milestone, Channel Ten has released some clues about the first four contestants and they're… juicy.
Yep, this season is shaping up to be a worm-eatin', feeling-sharing, good time.
Here are the clues and the (potential) contestants:
Clue Number 1: Gossip Guru
According to Channel 10, a gossip guru is about to go from dishing the dirt to sleeping in it.
This gossip guru will trade in the red carpet for the jungle, and give up their hair and makeup for some… boiled rice.
Our guess: 
The most likely suspect is Channel Ten's entertainment reporter Angela Bishop. But would Bishop really be able to give up red carpets events for that amount of time?
Another possibility is Channel Nine's Richard Wilkins.
Or maybe even Hollywood gossip blogger Perez Hilton?
Clue Number 2: Two Controversial Politicians
The next clue is: "From Parliament House to the wilds of Africa, how will two very different pollies cope with the politics of camp life? You can Vote 1 for drama".