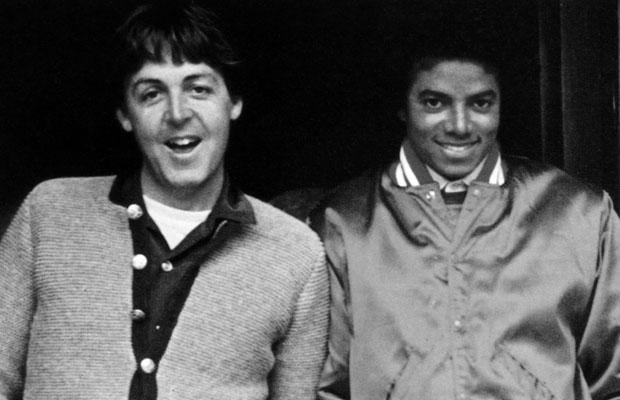 Curtis Stone just can't seem to stop celebrating his marriage to actress Lindsay Price – the couple have renewed their vows only two months after getting married.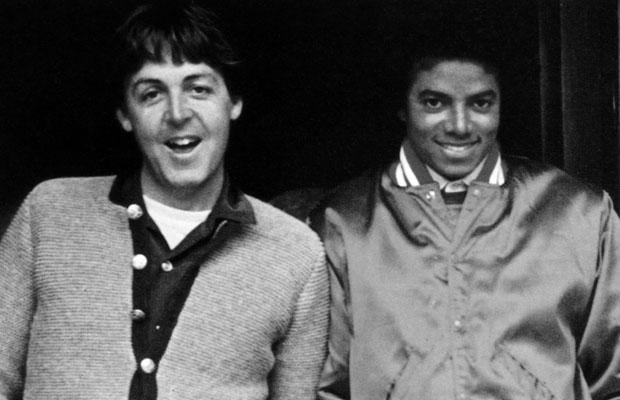 Mamamia is funding 100 girls in school, every day.
So just by spending time with Mamamia, you're helping educate girls, which is the best tool to lift them out of poverty.
Thanks for helping!
Tags: