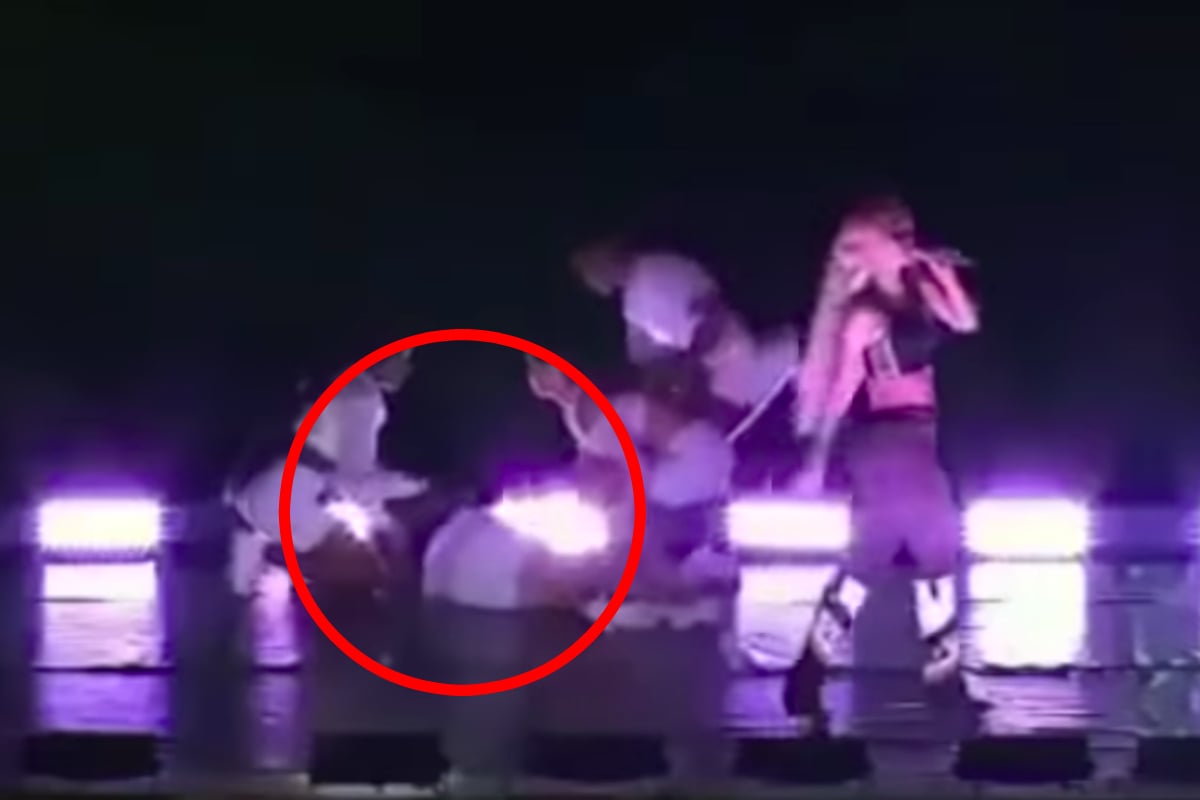 When Iggy Azalea's backup dancer fell to the ground during a concert in Rio De Janeiro, the Australian rapper kept on singing.
After calling for a medic, Azalea continued to perform for another 15 seconds.
The criticism was swift and brutal. Twitter shared footage of the musician apparently ignoring the dancer, and memes began to emerge mocking Azalea's 'insensitivity'.
The 28-year-old addressed the criticism on her Instagram story, encouraging her fans to listen to the truth before attacking her.
"Hey guys. I just want to let everyone asking know my dancer is OK. The lights and heat caused her to have a seizure. She is backstage feeling much better," she said in the Instagram story.
"Also, for what it's worth in regards to the backup dancer. One, I thought she had just fallen/twisted her ankle. And it may sound harsh, but you keep singing until the music stops and ask for a medic, which is what I did," she added.
She emphasised that her dancer is okay, but that she was really shaken up by the incident.
"We are all really shaken up by what happened and just thankful she is OK," she said.
Iggy Azalea decided to keep her show going while one of her dancers had a seizure on stage! ???? pic.twitter.com/UUQvMGqnao

— UPROXX (@UPROXX) December 28, 2018