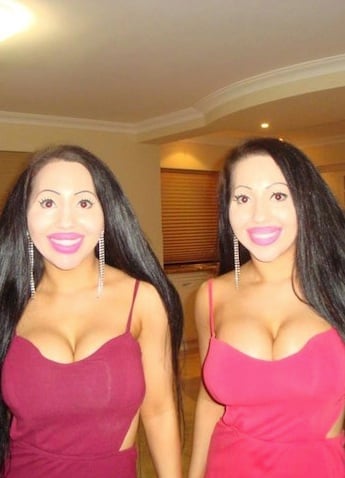 Meet the Aussie DeCinque twins, who are breaking the Internet's brain at the moment, because they share EVERYTHING.
Seriously – those capital letters are not an over-exaggeration. Anna and Lucy Di Cinque pretty much live one life.
They even spent $200,000 on identical plastic surgeries because their identical twin faces weren't identical enough: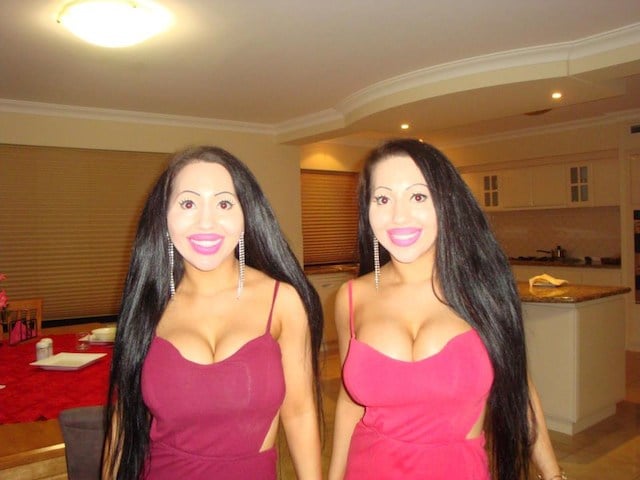 Anna and Lucy. Not sure which is which. But that's the point apparently.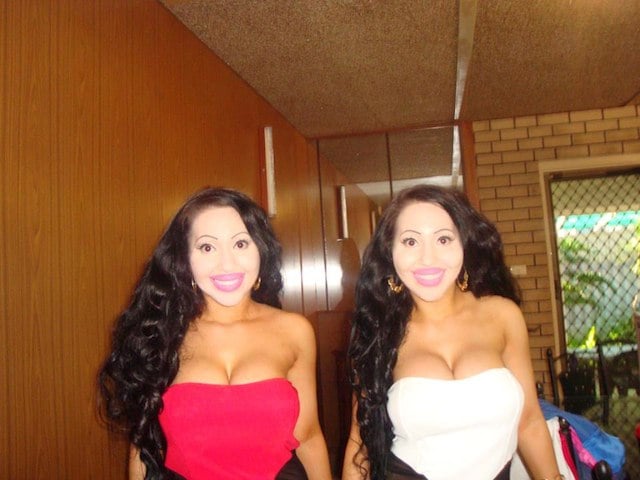 But the reason the Perth girls have been making international waves (they were even interviewed by The New York Post this week) is because of the most shocking thing they share: