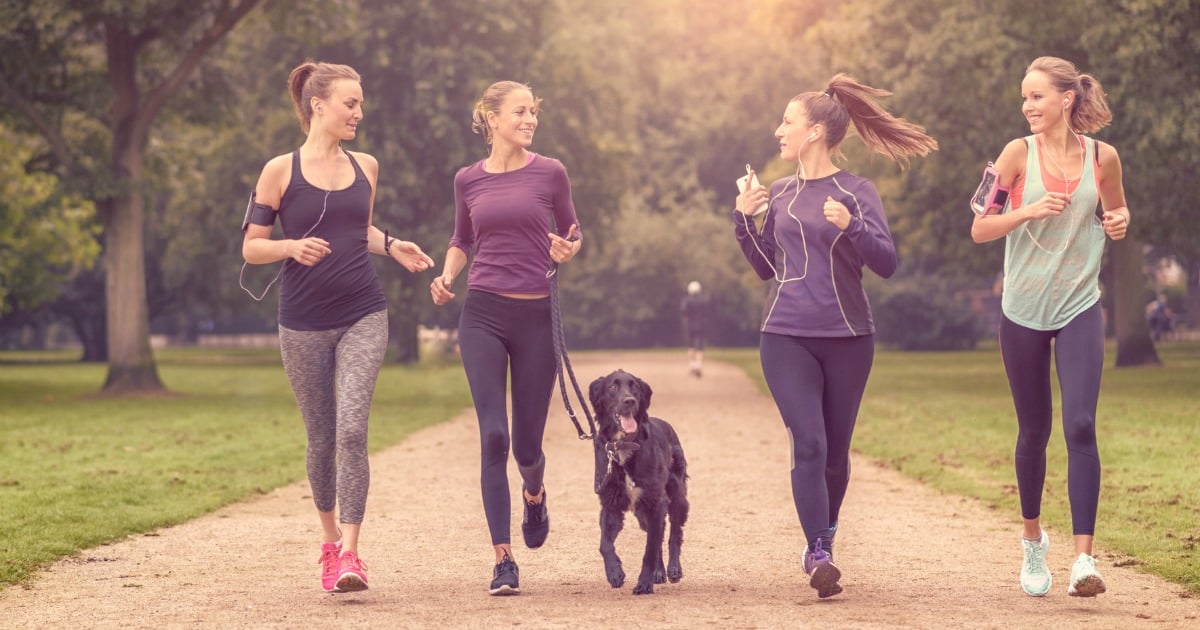 "We must catch up soon!" It's the phrase all your girlfriends are shouting at you now the curtains are slowly but surely starting to close on 2016.
But between work, friends and family commitments, trying to set aside a couple of minutes – let alone hours – for some quality catch-ups is filed under Hard with a capital H.
Rather than simply giving up (which we all know usually involves burying one's head in a bowl of Maltesers and sitting in a dark room watching Netflix) we urge you to prioritise time with your mates in the coming months.
No, we're not talking five minute coffee catch-ups while you frantically skim through your emails then dash back to work. We're talking fun, one-of-a-kind get-togethers that celebrate your friendship in the way it deserves – style. Give us one good reason why you shouldn't? Good, that's settled. Carry on.
1. Hold a cocktail night at home.
Forget fighting your way through a packed bar on a Friday night, invite your friends over and have your own cocktail night. Pick a versatile bottle of spirits, like delicious black raspberry flavoured Chambord, that can make a wide range of cocktails everyone will enjoy (Chambord French martini, anyone?).
Make some yummy nibbles, order some takeaway and enjoy a fancy schmancy affair while wearing trackie pants.
2. Take a fitness class together.
We know, we know. You probably prefer the other F word – ('food') – to 'fitness' any day, but hear us out. By the time New Year's Eve rolls around, you'll be well and truly over copious amounts of pudding, dinners and nibbles.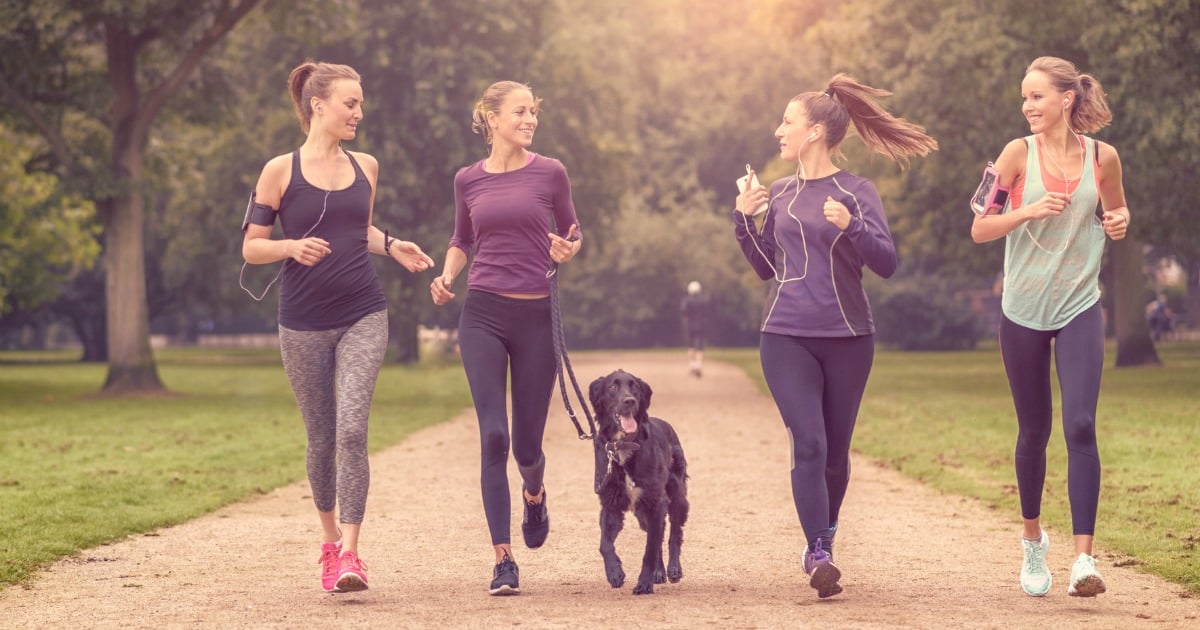 Heading to a class with your friends, be it yoga, Pilates, Body Balance or Body Attack, will get your endorphins going, have you all feeling proud you tried something new and will improve the bond you have. Yeah, yeah, we promise you can go for brunch and coffee afterwards.