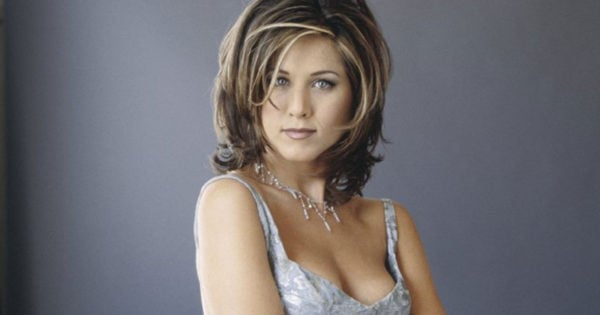 Television provides us with endless hours (or days, if you're a Netflix addict like me) of entertainment, but sometimes, it also offers up some amazing style and beauty inspiration.
While some TV shows have entered the history books thanks to their great characters and storylines, others are equally as famous for bringing us some of the most iconic hairstyles of all time.
Enter, our definitive list of the most iconic 'dos to ever grace our silver screens.
Jennifer Aniston as Rachel Green in Friends
Show us a person who DIDN'T ask their hairdresser for 'The Rachel' in the 90s, and we will show you a liar.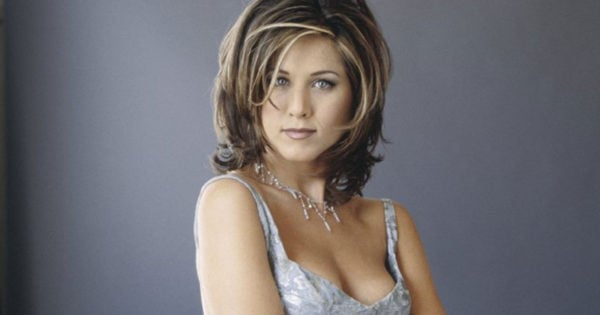 There is arguably no hairstyle that is more iconic than those face-framing layers. Yes, the show might have ended twelves years ago but we're still trying to grow them out.
Sarah Jessica Parker as Carrie Bradshaw in Sex and the City
Sure, the show might have mostly been about fashion and NYC, but have you seen those girls?
Carrie was one woman who taught us all to embrace our hair in its most natural state, no matter how wild/curly/unruly it may be on some days.
Keri Russell as Felicity Porter in Felicity
Keri's character's infamous hairstyle change started as a joke, when she sent producers a picture of her with chopped-off locks (it was a wig).