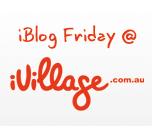 At iVillage we're passionate about supporting Australian parenting bloggers. That's why we've created iBlog Friday.
It's a chance for bloggers to introduce their favourite post of the week to iVillage readers.
Here are the bloggers who have sent their submissions this week. Happy reading.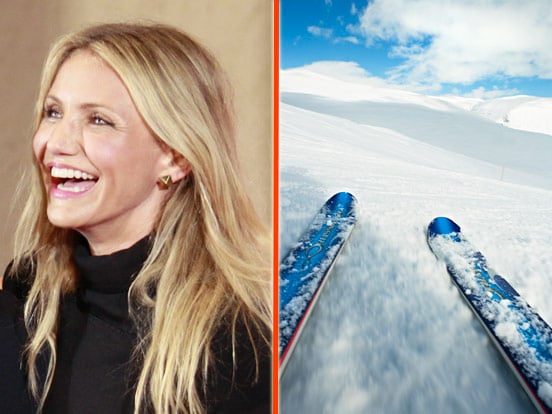 Susan Taylor of One Woman Circus shares her special trick to coping with the craziness of motherhood in her post Roll up, roll up - it's the one woman circus.
There was a moment a few weeks ago when I realised something. I think it was as I caught sight of myself in the mirror doing an impromptu song and dance routine to distract one child from screaming for cake and the other from breaking the stereo. My hair was crazy, my clothes were disheveled, I had no idea what was coming out of my mouth and the pots on the stove were surely about to explode. To say I looked ridiculous is an understatement. That's when it hit me – I'm a flippin' one woman circus.
Read the rest of Susan's post here.