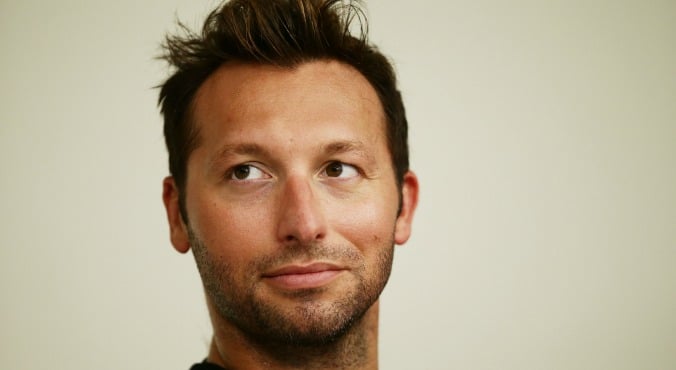 Image: Ian Thorpe in April this year (Getty).
In July last year, Ian Thorpe put an end to years of scrutiny and speculation when he revealed he is gay.
In an interview with Sir Michael Parkinson, the Aussie swimming champion said he had lied about his sexuality in the past, and was reluctant to come out because he was concerned by how the public — and his loved ones — would react.
RELATED: Ruby Rose reflects on her struggles with her mental health.
Now, the 32-year-old has spoken publicly for the first time since his Parkinson interview, and says his life has been "no different" in the months since.
"That period was really interesting for me … there was this period of about two weeks where I had done the interview and was just waiting around to say, 'hey, I'm out – I'm comfortable with it'," he told the ABC's Julia Zemiro during an episode of Home Delivery.
"I wanted to explain why I hadn't come out. Part of me felt you shouldn't have to and it was just something I had never felt was appropriate. Before then, it was something I had never been comfortable with talking about to anyone, let alone the world."
Last year, Thorpe told Parkinson that despite wanting to be open about his sexuality, he didn't feel as though he could — partly because he had maintained he was heterosexual for so many years.
RELATED: How to show your support for a loved one who is transitioning.
"I felt the lie had become so big that I didn't want people to question my integrity. And, you know, a little bit of ego comes into this. I didn't want people to question that… have I lied about everything?" the five-time Olympic gold medallist admitted.