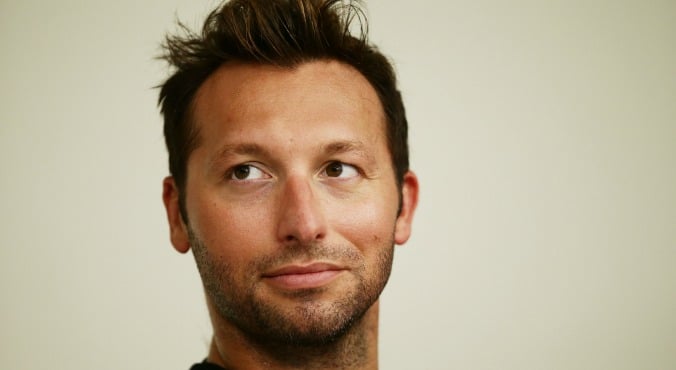 Image: Ian Thorpe in April this year (Getty).
In July last year, Ian Thorpe put an end to years of scrutiny and speculation when he revealed he is gay.
In an interview with Sir Michael Parkinson, the Aussie swimming champion said he had lied about his sexuality in the past, and was reluctant to come out because he was concerned by how the public — and his loved ones — would react.
RELATED: Ruby Rose reflects on her struggles with her mental health.
Now, the 32-year-old has spoken publicly for the first time since his Parkinson interview, and says his life has been "no different" in the months since.
"That period was really interesting for me … there was this period of about two weeks where I had done the interview and was just waiting around to say, 'hey, I'm out – I'm comfortable with it'," he told the ABC's Julia Zemiro during an episode of Home Delivery.
"I wanted to explain why I hadn't come out. Part of me felt you shouldn't have to and it was just something I had never felt was appropriate. Before then, it was something I had never been comfortable with talking about to anyone, let alone the world."
Last year, Thorpe told Parkinson that despite wanting to be open about his sexuality, he didn't feel as though he could — partly because he had maintained he was heterosexual for so many years.
RELATED: How to show your support for a loved one who is transitioning.
"I felt the lie had become so big that I didn't want people to question my integrity. And, you know, a little bit of ego comes into this. I didn't want people to question that… have I lied about everything?" the five-time Olympic gold medallist admitted.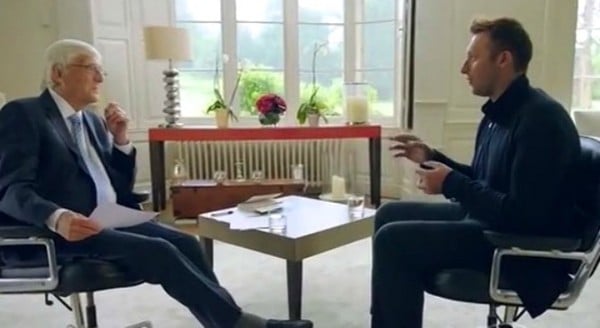 "I'm a little bit ashamed that I didn't come out earlier, that I didn't have the strength to do it, I didn't have the courage to do it, to break that lie. But everyone goes on their own path to do this."
Happily, the response to Thorpe's revelation was overwhelmingly positive, with Australians from all fields and walks of life sharing their support and admiration. At the time Thorpe said his parents were shocked but supportive, and told him they loved him.
"I was really pleased when it happened. Life's been good," he told Zemiro. (Post continues after gallery.)
Celebrities talk about their mental health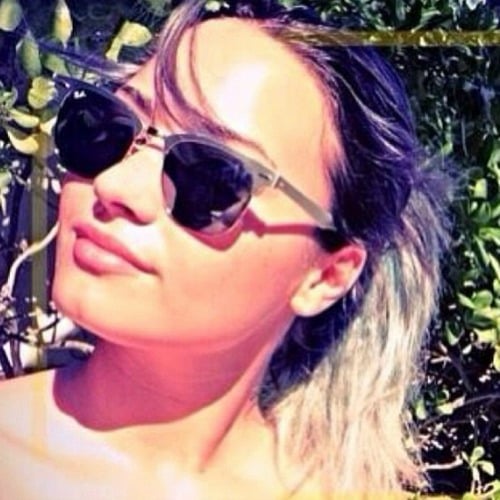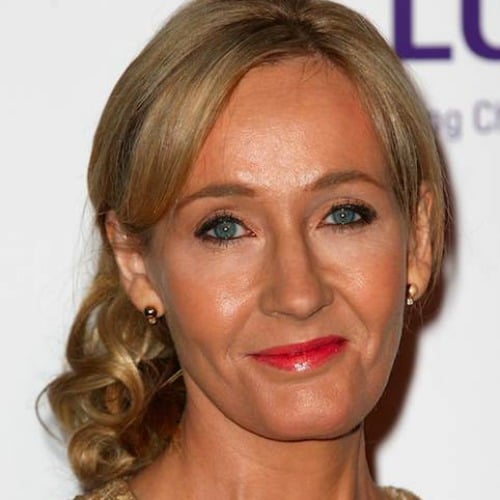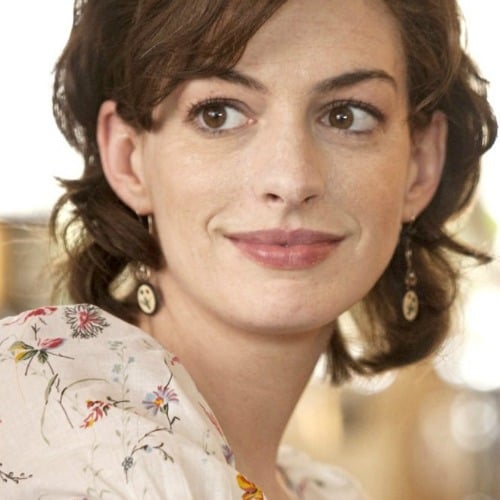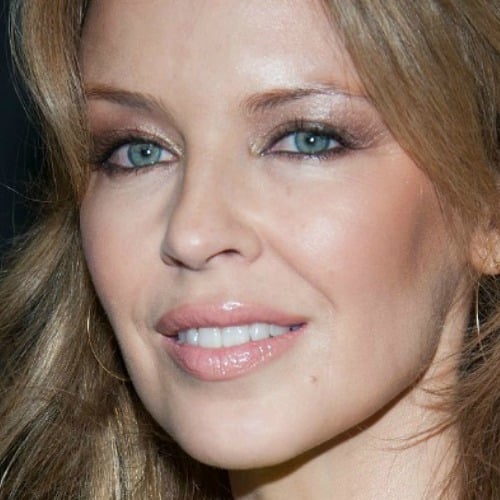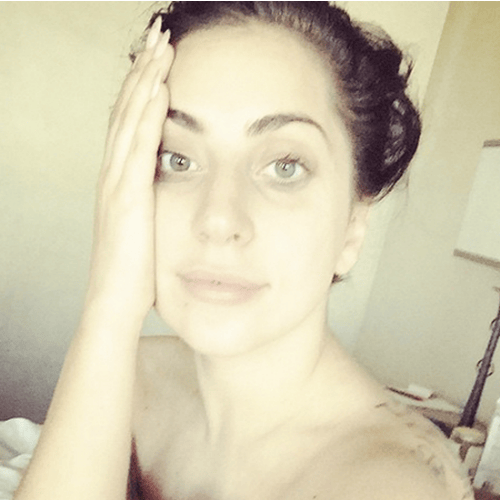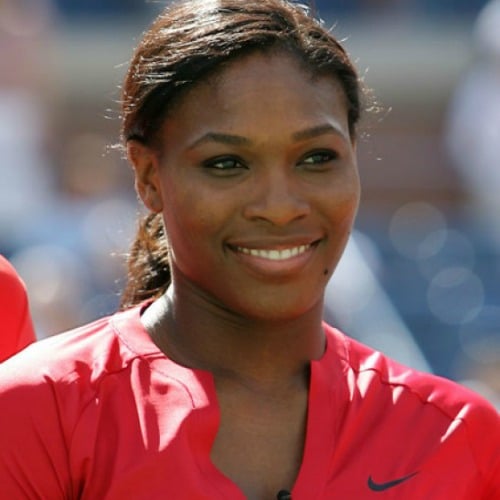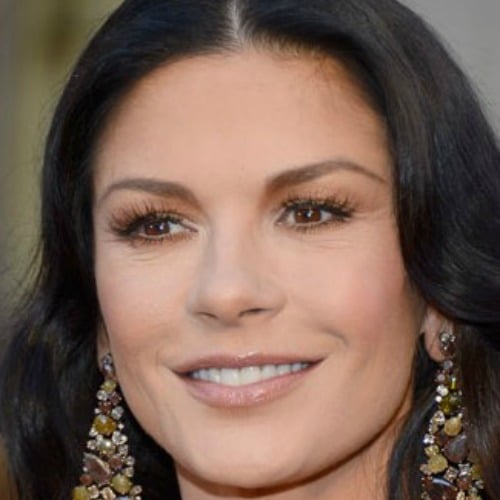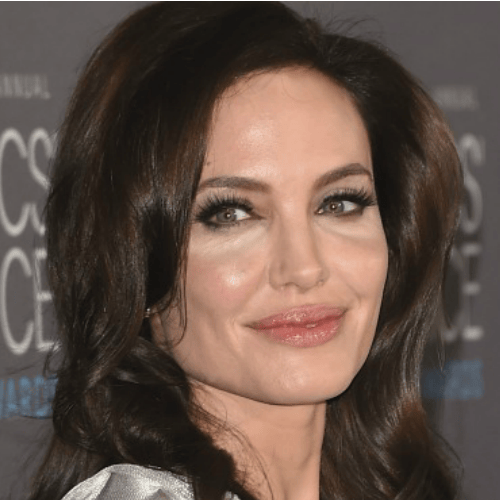 It's heart-warming to hear Thorpe's coming out story has been so positive — particularly as his life hasn't always been easy since rising to international fame at the age of 14.
The swimmer — who also has underwear and jewellery lines to his name — has lived with depression for a number of years. The mental illness largely contributed to his decision to retire from professional swimming back in 2006, and early last year Thorpe was admitted to a rehabilitation centre.
RELATED: Why Amanda Seyfried decided to finally seek help for her anxiety disorder.
Thorpe described his experience of depression to Parkinson as: "Nearly every day is completely normal, then I have periods where you can't get out of bed. You don't want to get out of bed. You know, the only reason you will get out of bed is to use the bathroom."
We're glad to hear things are looking up for Thorpey, and wish him all the best with whatever lies ahead.
If you, or someone you know, require information or support services to help with "coming out", visit QLife.org.au