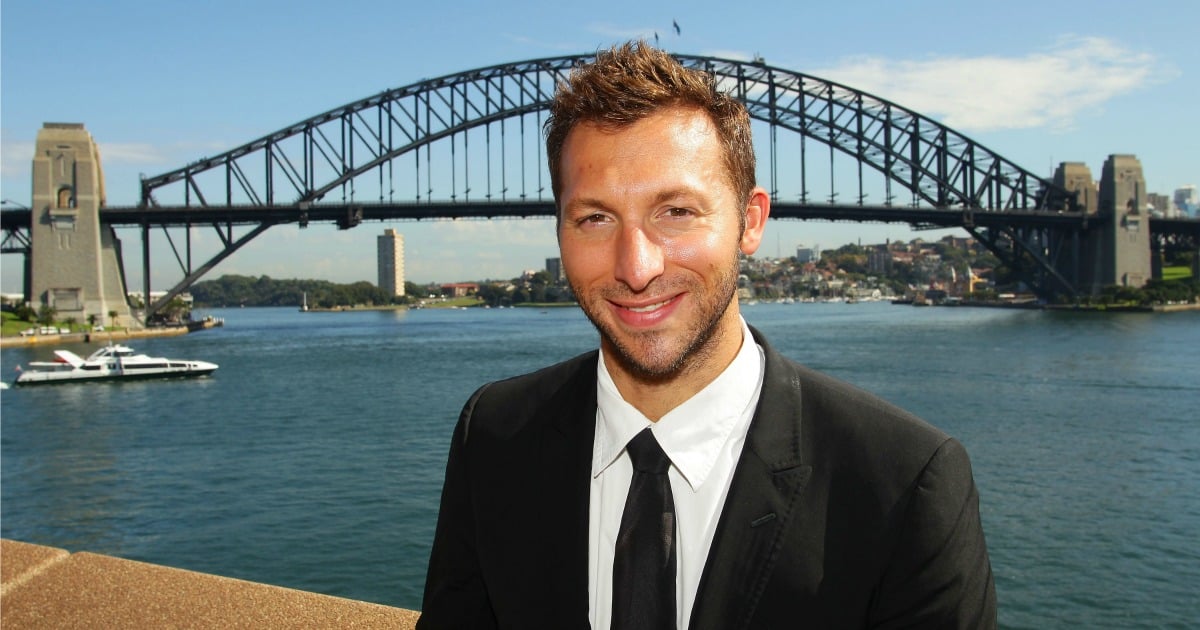 He's an Olympic gold medalist and an Australian sports hero, but Ian Thorpe has revealed the bullying and discrimination he endured at a young age as he was coming to terms with his sexuality and growing success in the swimming pool.
The now openly gay 33-year-old told The Daily Telegraph that he faced prying questions about his sexuality at just sixteen, which made him feel pressured at a time when he was trying to understand it all for himself.
"I feel as though people were trying to force me out of the closet when I didn't even know myself," he told the Daily Telegraph. 
Thorpe has faced public scrutiny since he became a swimming sensation at an extraordinarily young age, beginning his professional sporting career at just fourteen. Thorpe had to endure the difficulties of adolescence with Australia watching.