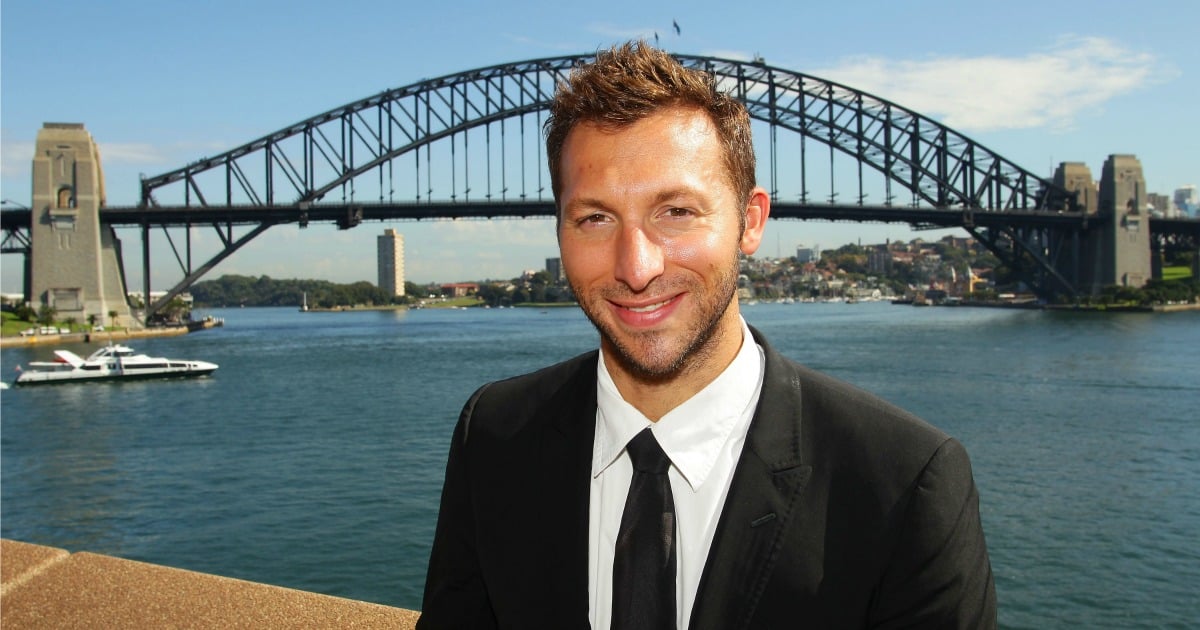 He's an Olympic gold medalist and an Australian sports hero, but Ian Thorpe has revealed the bullying and discrimination he endured at a young age as he was coming to terms with his sexuality and growing success in the swimming pool.
The now openly gay 33-year-old told The Daily Telegraph that he faced prying questions about his sexuality at just sixteen, which made him feel pressured at a time when he was trying to understand it all for himself.
"I feel as though people were trying to force me out of the closet when I didn't even know myself," he told the Daily Telegraph. 
Thorpe has faced public scrutiny since he became a swimming sensation at an extraordinarily young age, beginning his professional sporting career at just fourteen. Thorpe had to endure the difficulties of adolescence with Australia watching.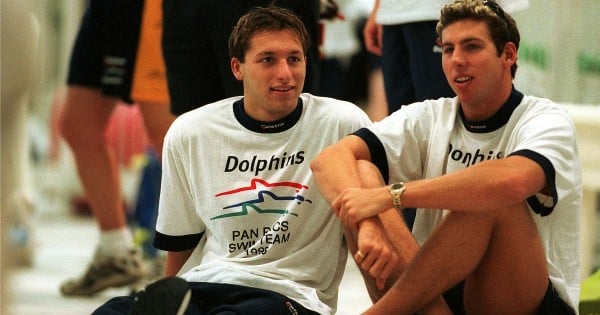 Since retiring from swimming, Thorpe has recently been appointed as the host of new televesion series, The Bully Project, an ABC factual series shedding light on bullying in Australian schools, an endeavour close to Thorpe's heart. He has admitted to having struggled to 'fit in' before he found the confidence to be true to himself.
"I guess I thought of everything I'd want in my life, a family, things like that. I was so young, I was trying to be everything for everyone and not having the confidence to just be myself," he confessed.
Watch: Hey Mia, how do you deal with the haters? Post continues after video…


Thorpe revealed that high school was a particularly difficult time where he endured bullying and probing questions from not only students, but teachers too, surrounding his success in particular.
"They were either great about it or I had some experiences with teachers who really had this issue around the fact I'd been successful."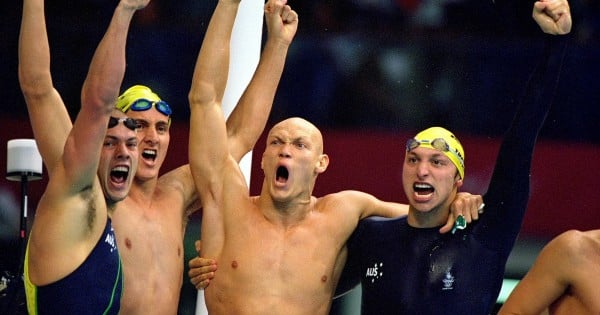 Thorpe suggested that negativity or bullying only has to come from one person to have significantly damaging repercussions on an individual, an important revelation that inspired the former Olympian to become involved in The Bully Project.
"I thought it was important we started not only the conversation about this in Australia, but also got to a point where we're coming up with the resolutions as well … a lot needs to be done," Thorpe said.